China has fired two ballistic missiles into the South China Sea in response to the aerial activities conducted by the U.S. in a "no-fly" zone. These missiles were reportedly fired during a Chinese naval drill.
One of the missiles is said to be an "aircraft-carrier killer." According to reports, one medium-range ballistic missile called DF-21D was fired from Zhejiang province on Wednesday and one intermediate-range ballistic missile called DF-26B was fired from Qinghai province.
The DF-26B missile is considered to be capable of targeting any moving objects in the sea. This capability makes it an aircraft-carrier killer.
The missiles are said to have been fired in response to the aerial activities being carried out by the U.S. is a marked "no-fly" zone. The reports published following the firing of the missiles mentioned that they were targeted in an area between the Hainan province and the disputed Paracel Islands.
The US defense chief, Mark Esper, said in response to the missile firing that China continuously fails to abide by the international laws while emphasizing that the country has been trying to flex its muscles in a majority of South East Asia.
A U.S. U-2 spy plane is said to have entered a Chinese-designated "no-fly zone" without any permission. It happened on Tuesday when a live-fire naval drill was being conducted by China in the Bohai Sea.
The Chinese defense ministry spokesman Wu Qian said on Thursday, Aug. 27, that China is not willing and will not "dance to the tune of the US." He added that it will not allow the U.S. to create trouble in the region.
The relationship between Washington and Beijing has worsened in the last year due to a variety of reasons starting from the coronavirus pandemic to trade agreement, data security and breach through Huawei, TikTok ban and the Hong Kong security bill passed by China.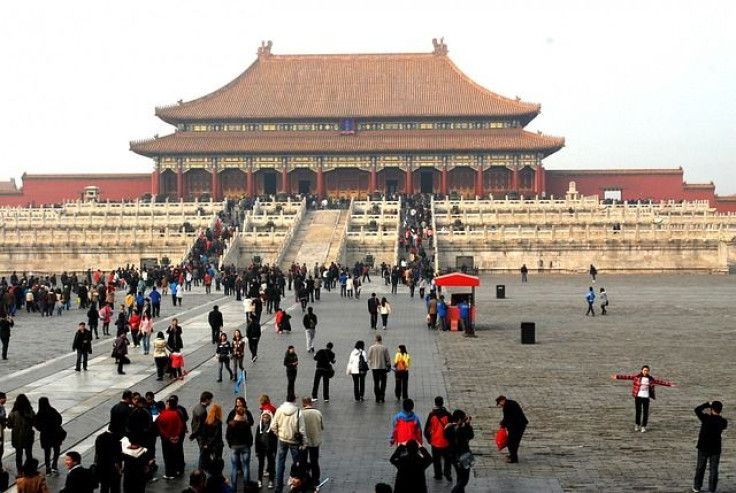 © 2023 Latin Times. All rights reserved. Do not reproduce without permission.