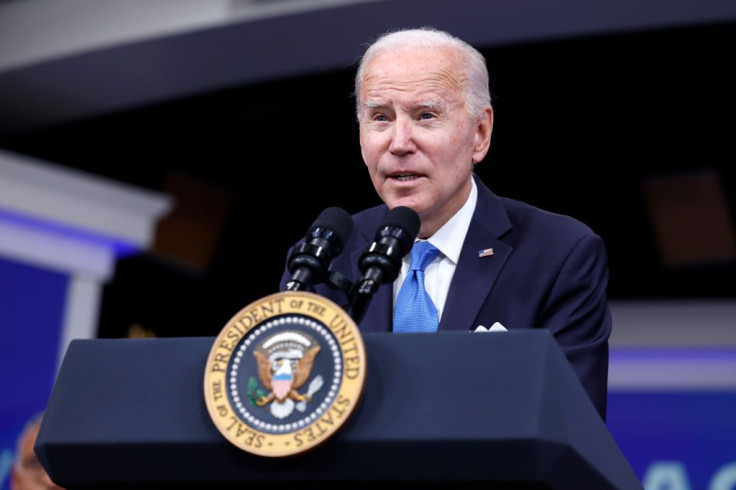 President Joe Biden said China has no "imminent" plans to attack and invade Taiwan. The president made the remarks during the Asean and G20 Summit in Indonesia on Monday where he met with Chinese president Xi Jinping. The leaders had their talk at a luxury resort hotel in Bali which lasted over three hours.
CNN reports stated this was the leaders' first face-to-face encounter since Biden was sworn into the presidency. Ahead of the meeting, Xi voiced his expectations as two global leaders who want to build good relationships despite having disagreements on certain issues.
"A statesman should think about and know where to lead his country. He should also think about and know how to get along with other countries and the wider world, " Xi said.
After the meeting, Biden said their talk covered a range of subjects from trade to the sorest subject of Taiwan. However, the U.S. leader said he and his Chinese counterpart were both candid and clear in their insights during the meeting, which was seen as an attempt to bring the U.S.-China relations brewing tension to a low ebb.
Biden, who was nursing a mild cold as he faced the media, impressed on reporters that he believed a cold war with China can be curbed as he surmised that Xi has no imminent plans to invade Taiwan. He said that the "One-China" policy has not changed at all and that Beijing considers Taiwan as part of its mainland. As it is, the U.S. conducts unofficial relations with Taipei, providing military support if the island is threatened with an attack.
"It's the same exact position we have always had. I made it clear that I want to see cross-strait issues peacefully resolved so that it never has to come to that. I'm convinced that he understood exactly what I was saying, and I understood what he was saying."
Biden continued to say that both leaders oppose unilateral changes and remain committed to maintaining peace and stability in the Taiwan Strait. In other matters, the U.S. president said he discussed the issue of Russia's aggression against Ukraine and said both leaders reaffirmed a shared belief that the use or even the threat of nuclear weapons is not acceptable at any level.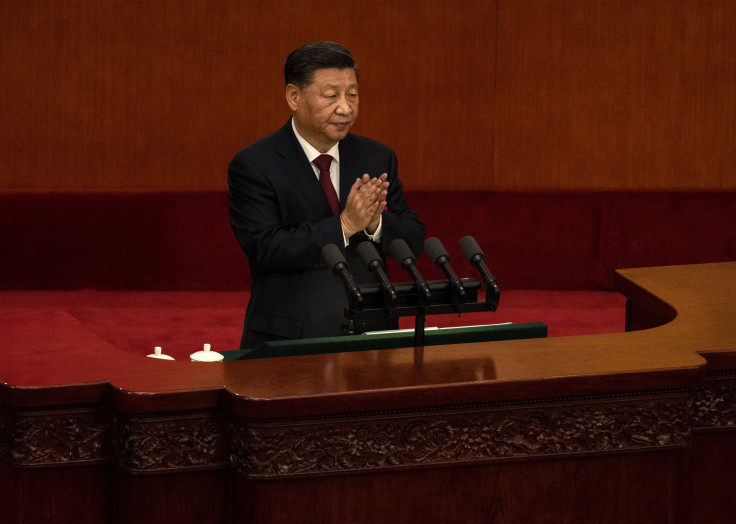 © 2023 Latin Times. All rights reserved. Do not reproduce without permission.