U.S. President Joe Biden and Chinese President Xi Jinping were confirmed to have been on a two-hour call on Thursday, speaking about many topics as tensions between the countries continue to escalate due to the United States' support of Taiwan.
The call was the fifth one of its kind that Biden has done with Xi Jinping. Lasting two hours, possibly due to the need for translation for both sides, Biden and Xi discussed the economic slowdowns of both countries, the Russian invasion of Ukraine, and the hot topic of Taiwan, according to NBC News.
"The two discussed that the United States and China have differences when it comes to Taiwan, but that they have managed those for over 40 years and that keeping an open line of communication on this issue is essential to doing so," a senior official in the Biden administration said.
The Chinese government, however, released a statement about the call that appeared to be much harsher than the Biden administration's description, saying that Xi was firm regarding defending their interests when it comes to Taiwan, the Guardian reported.
"Those who play with fire will be perished by it. It is hoped that the U.S. will be clear-eyed about this," he said.
The tensions regarding Taiwan have escalated after House Speaker Nancy Pelosi was confirmed to be visiting the state in August. The announcement was met with hawkish rhetoric from China, with many fearing potential military action coming from the Chinese, the Associated Press reported.
The United States has been firm and decisive with regard to its support of Taiwan, with President Biden saying during a visit to Japan in May that any military action done by China against the state will be met with a strong military response.
"If the U.S. insists on going its own way and challenging China's bottom line, it will surely be met with forceful responses," Chinese Foreign Ministry spokesperson Zhao Lijian said. "All ensuing consequences shall be borne by the U.S."
Despite that, Biden and Xi are reportedly open to meeting in person to discuss matters together, and the administration has maintained that these lines of communication are being kept open for the future.
"The president wants to make sure that the lines of communication with President Xi remain open because they need to," John Kirby, the U.S. national security spokesperson, said. "There are issues where we can cooperate with China on, and there are issues where obviously there are friction and tension."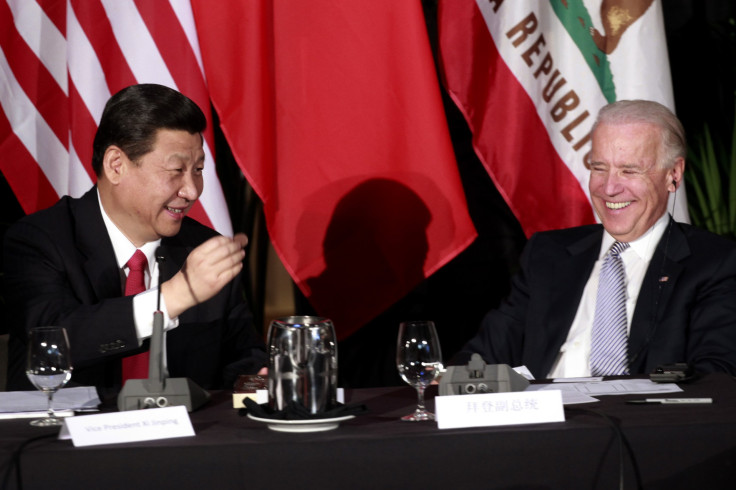 © 2023 Latin Times. All rights reserved. Do not reproduce without permission.