As China appears to be lessening its spending and investments in other countries for its Belt & Road initiative, a report on Sunday claims that China may be planning on reducing Russia's involvement in their $50-billion aviation venture as it looks Westward.
A Russian-Chinese venture to create a new passenger jet to rival that of Boeing and Airbus, named the CR-929, is finding itself hitting some turbulence as China considers letting Western companies help with the building of the jet, much to Russia's chagrin, according to the South China Morning Post.
"One of the key reasons is that Beijing hopes the CR-929 passenger jet will meet Western airworthiness standards. The wide-bodied jet is designed to fly to the United States and Europe, so it would be better to choose some key components by sharing some orders with European and American manufacturers," a source familiar with the project said.
China is also reportedly trying to cut Russia out of the profits of the plane in China and Chinese airlines, which is the biggest market for the aircraft and potentially where most of the money made will come from.
"It's predicted that the Chinese market alone will require more than 3,000 widebody aircraft in the future, ensuring Boeing and Airbus's current market shares remain unchanged," the source said. "Moscow realized that outside China, it's very hard for the CR929 to grab potential customers from competitors like Boeing and Airbus."
Russia's outlook on the project has grown increasingly negative and unoptimistic, with the use of Western materials being seen as a "white flag" by Russia to kowtow to the West amidst sanctions against the country.
"We are working with China on this project which, in principle, is not going in the direction that suits us. China, as it becomes an industrial giant, is less and less interested in our services," vice-premier Yuri Borisov said.
This report of discord comes as China's Belt & Road initiative spending has decreased slightly this year, with investment into countries like Russia and Sri Lanka falling into zero while spending on coal-related projects is fully cut out after Chinese President Xi Jinping promised the U.N. to end financing on overseas coal projects, Reuters reported.
No reason was given as to why investment in these countries was reduced.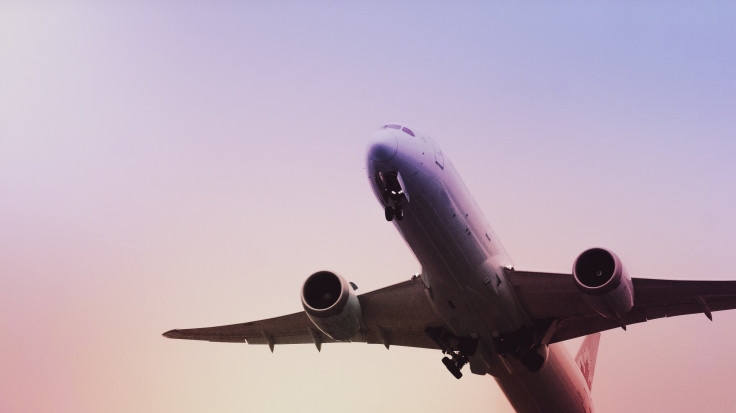 © 2023 Latin Times. All rights reserved. Do not reproduce without permission.