A deputy police director in China was reportedly removed from office for the poor handling of a case where a group of men attacked four women in a diner.
According to a report by BBC, a man allegedly approached a woman on June 10 and put his hand on her back. The woman responded by pushing the man's hand away at the barbecue restaurant located in the Lubei district of Tangshan.
The incident got out of hand with the man retaliating with other men joining in, dragging the woman outside and then continuing to beat her up as she lay on the floor.
The woman was apparently with female companions at the time of the incident. They were also attacked by a group of men.
One of the female diners who tried to intervene was pushed away, landing on the back of her head against the stairs.
Initial reports claimed that two women were admitted to the hospital and were allegedly in stable condition. Two other women reportedly suffered minor injuries after the attack according to officials.
However, it turned out that the report was inaccurate with the injuries reportedly sustained more serious than initially thought.
Two women spent time in the intensive care while photos of the two other women showed them in a bloody mess despite police initially claiming that their injuries were minor.
Also, police allegedly reached the restaurant almost half an hour after they received the report made at around 2:41.
The suspects behind the attack fled the scene just minutes after the attack. Such has garnered the ire of people on social media for the slow and poor response of authorities on social media.
Police would later on say that they arrested nine people on suspicion of violent assault and provoking trouble.
Aside from the police director, four other police officers were under investigation.
Some of the main suspects behind the attack were allegedly involved in several other crimes, including illegal gambling, illegal detainment of others and affray.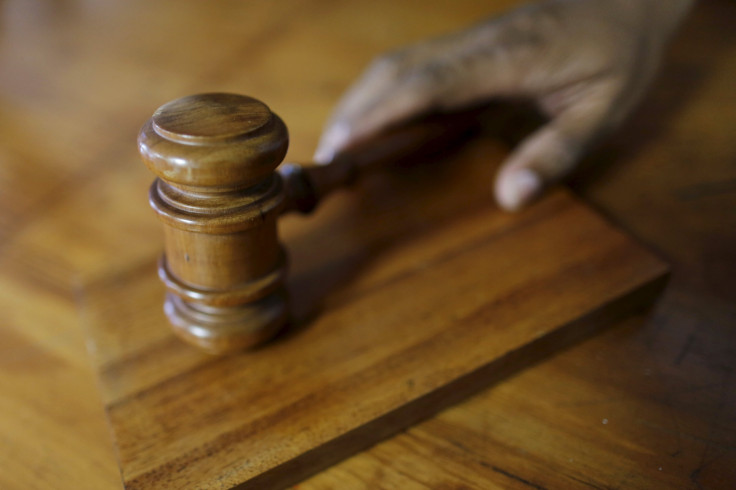 © 2023 Latin Times. All rights reserved. Do not reproduce without permission.