"Riverdale" is headed towards a 7th and final season but it appears showrunner Roberto Aguirre-Sacasa already had an idea of things to come.
In an interview with TVLine, Aguirre-Sacasa explained how the idea of ending "Riverdale" came out during conversations with the studio and The CW and CEO Mark Pedowitz.
"When we were renewed for Season 7, though we weren't told at the time it'd be our final season, I think we were all feeling that it might be. When Mark and I talked about it… it was bittersweet," the 48-year-old shared.
Although the final curtains will fall on the beloved series, the comic book writer added that the cast and crew members were proud of the run by "Riverdale" despite informing them of the show's cancellation.
Aguirre-Sacasa announced as they were working on the season 6 finale of "Riverdale."
Pedowitz also shared his thoughts on the ending of the "Riverdale" series.
"I'm a big believer in giving series that have long runs an appropriate sendoff. We want to make sure [Riverdale] goes out the right way," Pedowitz stated.
"Riverdale" is one of a few lucky shows that got a new season. Other shows renewed included "All American," "The Flash," "Kung Fu," "Nancy Drew," "Superman & Lois" and "Walker."
News about "Riverdale" season 7 being the last run was revealed in May. Its final season is expected to land on The CW in early 2023.
Murmurs that season 7 would last come out as early as December of last year. Lili Reinhart, who portrays Betty Cooper, mentioned that although she was hoping it would be renewed for another season, the next one would likely be the last.
A month after it was announced that the 7th season would be the last, Cole Sprouse (who plays Jughead Jones) said that his co-stars were ready to wrap up the series "with a bow."
"I'm not a creative force behind [Riverdale]. I actually have no creative control," Sprouse said. "We show up, receive the scripts often the day of, and we're asked to shoot."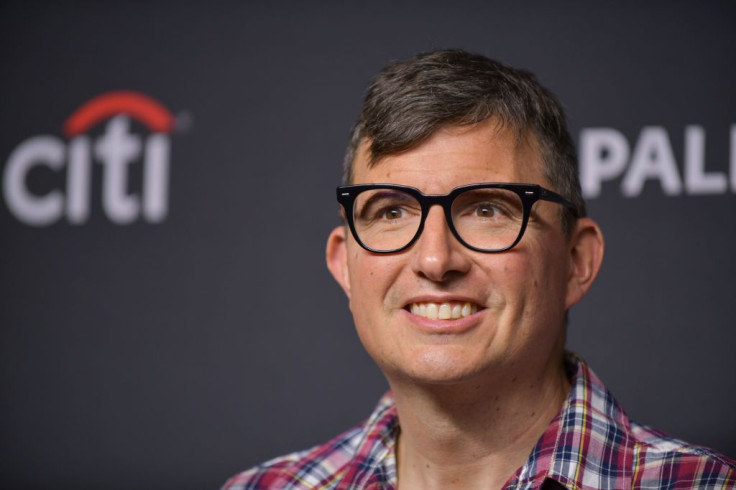 © 2023 Latin Times. All rights reserved. Do not reproduce without permission.