Taiwan held staged air drills on Monday at its capital as the tension between China and the United States increased due to a potential visit to Taiwan by House Speaker Nancy Pelosi in August.
Air sirens rang around Taiwan's capital Taipei as practice for potential conflict in the Taiwan Strait, with police directing people to shelters during the drill. The capital's shops and stores were empty at lunchtime as the air drill commenced, according to the Associated Press.
"In recent years, Chinese military planes have frequently harassed Taiwan, and the war between Russia and Ukraine broke out in February this year," Taipei Mayor Ko Wen-je said. "All these things make us understand the importance of being vigilant in times of peace and we need to be prepared if there is war."
Chinese rhetoric against Taiwan has increased over the months as the country, which claims Taiwan as its territory, regularly sends threats to the nation, including flying warplanes close to Taiwan's air defense identification zone, CNN reported.
But the harsh rhetoric has turned Westward now as House Speaker Nancy Pelosi announced plans to visit Taiwan in August, with the United States government fearing a military response against Pelosi should she continue her visit to Taiwan, Reuters reported.
"We are seriously prepared," spokesperson Zhao Lijian, before elaborating: "If the U.S. side is bent on going its own way, China will take strong measures to resolutely respond and counteract."
U.S. President Joe Biden himself has issued vague statements regarding the trip, saying, "I think that the military thinks it's not a good idea right now, but I don't know what the status of it is."
"I think what the President was saying is that maybe the military was afraid of my plane getting shot down or something like that. I don't know exactly," Pelosi said when pressed about the President's worries.
In spite of increasing rhetoric against both the United States and Taiwan, many analysts believe that China would stop short of provoking a military conflict due to Xi Jinping's plan to ask for a third term from the 20th Congress of the Communist Party.
"Honestly, this isn't a good time for Xi Jinping to provoke a military conflict right before the 20th party congress. It's in Xi Jinping's interest to manage this rationally and not instigate a crisis on top of all the other crises he has to deal with," researcher Drew Thompson said.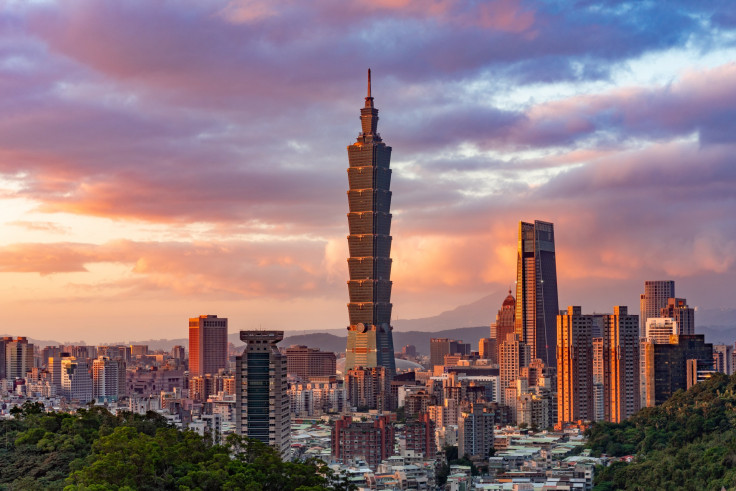 © 2023 Latin Times. All rights reserved. Do not reproduce without permission.