United States president Joe Biden, as a part of his foreign policy promises, will be hosting 110 nations in December.
Representatives of the nations have been invited to the "Summit for Democracy". Out of the nations invited to the Summit, Taiwan's name is a part of the list while China has been excluded. This has been criticized by the Chinese government as it is seen in defiance of the One China policy.
As a part of his first foreign policy address in February, Biden had claimed that he would renew the U.S. as a global leader. He claimed that his administration would challenge the authoritarian forces of Russia and China. Reaching out to other nations, the U.S. hopes to strengthen political ties.
South China Morning Post reported on Tuesday, Nov. 23 that Biden's office released the list of the 110 participating states which had been invited to the summit. The event is set to be held virtually on Dec. 9 and Dec. 10. The target of the summit will be to stop the depletion of human rights and freedoms across the globe.
Activists from various nations have expressed their concerns about the authoritarian bent of their government. Countries like India, Poland and the Philippines, where activists claim democracy is threatened by the governments, are set to be a part of the summit.
The U.S. invited Asian allies such as South Korea and Japan to the summit. However, countries such as Thailand and Vietnam were not invited. From the middle east, the only two countries participating are Iraq and Israel.
Of the list of states invited to the summit, the invitation to Taiwan has caused ripples.
Earlier in November, Biden had a virtual meeting with the president of China, Xi Jinping. During the meeting, Biden stated that the U.S. continues to support the One China policy which does not recognize the island democracy as an independent state.
The U.S. inviting Taiwan to the summit while not inviting China contradicts Biden's assurance to Xi.
Xi had stated that those in China, as well as the US who stand against the One China policy, were "playing with fire", Reuters reported. China's Foreign Ministry also firmly opposed the invite extended to Taiwan.
Despite the harsh criticism from Beijing, Taiwan's foreign ministry confirmed the representatives who will be participating in the summit. Audrey Tang who is Taiwan's Digital Minister will be joined by Hsiao Bi-khim who is the de facto ambassador of Taiwan in Washington.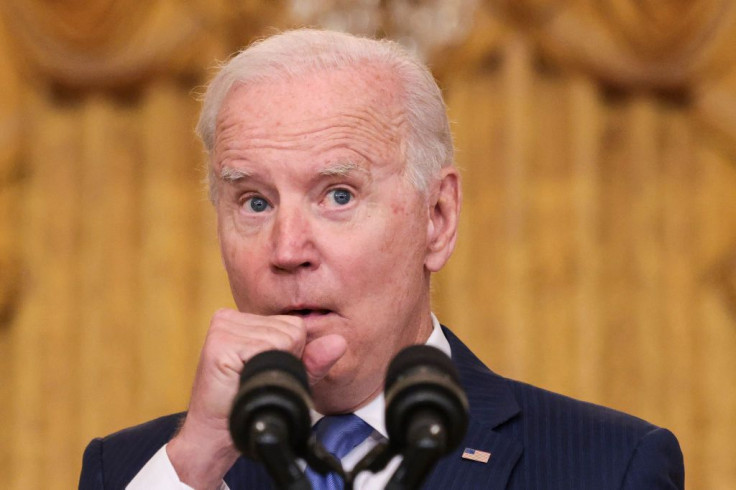 © 2023 Latin Times. All rights reserved. Do not reproduce without permission.