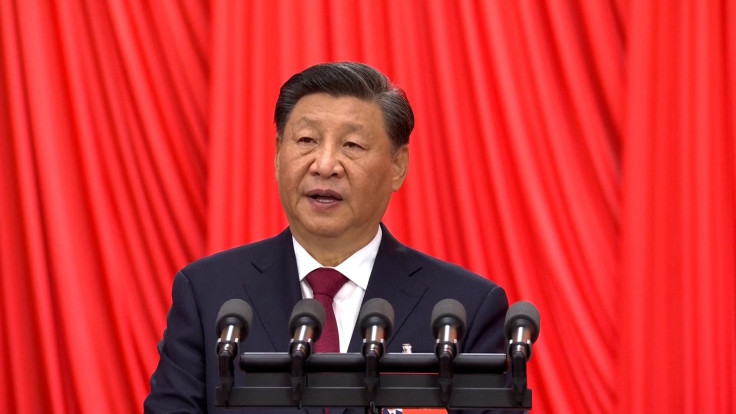 China has strengthened its economic ties with countries all over Latin America over the past two decades, but Washington is growing more concerned about China's growing influence in the area.
A Republican lawmaker asserted that 25 of the 31 nations in Latin America have "physical presence" from China.
According to a Grand Old Party lawmaker, China's influence in Latin America presents the United States with yet another security problem.
During a meeting of the House Foreign Affairs Committee, Florida Representative Maria Elvira Salazar asserted that China had established a military presence in Latin America.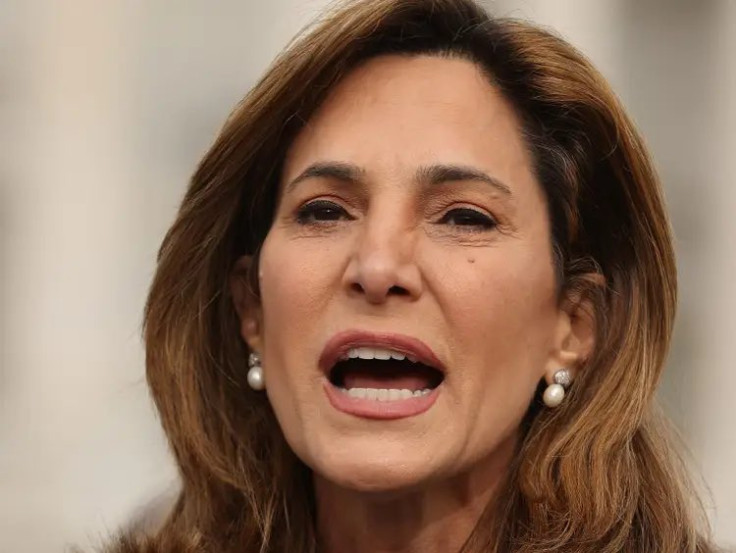 She said: "Xi Jinping has been to Latin America more times than President Obama, Trump and Biden combined in the last 10 years."
Salazar added: "The Chinese are not here for trade. They're here for war."
The 61-year-old, who was born in Miami and lived a large portion of her childhood there, also asserted that Argentina is currently thinking about opening a Chinese fighter jet factory.
Additionally, there is a Deep Space Station in the center of Patagonia that is thought to be about the size of 400 football fields.
Bolivia and Venezuela were listed as additional Latin American nations under threat from Beijing.
Addressing recent sightings of alleged Chinese spy balloons, Salazar argued: "I am sure the Chinese are very interested in studying the stars and every constellation.
"But the problem is that Argentina has no idea what's going on there because the Chinese don't let them in," reports Express.co.uk.
Salazar's assertions were refuted as false and absurd by Jorge Arguello, Argentina's ambassador to the US, earlier this month.
Salazar is not the only individual to voice opposition to China's intrusion into Latin America.
Juan Cruz, former National Security Council senior director for Western Hemisphere affairs, said: "We have no clue what takes place there and neither do the Argentinians.
"We believe that [China's] using that as a mechanism to monitor our space activity and otherwise be a collector of intelligence."
He added: "We woke up one day and the Chinese were in our neighborhood.
"That displacement takes place not just in business and Government [and] diplomatic influence but in terms of technology and what they're doing around the world with a lot more relevance to U.S. interests."
However, China's influence in Latin America goes beyond the fields of aerospace and military.
According to a World Economic Forum analysis, commerce between Beijing and Latin America increased 26-fold from $12 billion to $315 billion between 2000 and 2020.
Over the following ten years, it is anticipated that trade between China and South America will increase significantly, surpassing $700 billion annually by 2035.
In comparison, due to worries about corruption, legal restrictions, and other foreign financial incentives, the US has loosened its hold on South America in recent decades.
© 2023 Latin Times. All rights reserved. Do not reproduce without permission.