China is moving to propose a national security law that could bypass Hong Kong's existing legislature and spark protests in the city. The passage of this highly controversial law is shaping up to be the biggest political event of the year yet.
Hong Kong's mini-constitution states that it must push for the enactment of a security law that will prevent "treason, secession, and sedition," but such has never been passed. Now, Beijing is making an attempt to push it through by presenting the law at the annual National People's Congress (NPC), which rubber-stamps decisions that have already been taken by the Communist leadership.
The move is expected to be the biggest blow to Hong Kong's autonomy and civil liberties in years. The law, which should ban sedition, secession and subversion of the central government in Beijing, will be introduced through a rarely used constitutional method and could effectively bypass Hong Kong's elected legislators.
Opposition lawmakers in Hong Kong were quick to criticize the plan, saying the passage of the law could mean the end of Hong Kong, including its autonomy and liberties. "It is the end of 'one country, two systems,'" said pro-democracy lawmaker Dennis Kwok.
An attempt to pass the national security legislation in 2003 failed as 500,000 people in Hong Kong flooded the streets in opposition. China's latest attempt to push through the law has also caused outrage among pro-democracy activists in the city. The political unrest caused by the proposal has caused one legislator to describe the law as "the most controversial issue in Hong Kong since the handover."
When Britain returned Hong Kong's sovereignty in 1997, the "one country, two systems" policy between Hong Kong and China has allowed Hong Kong to enjoy certain freedoms that the rest of China does not have. In 2019, Hong Kong, which is known as a "special administrative region" of China, experienced a constant wave of violent protests as citizens demanded democratic reform. By passing the national security law, the Chinese government believes it could prevent the repeat of such protests.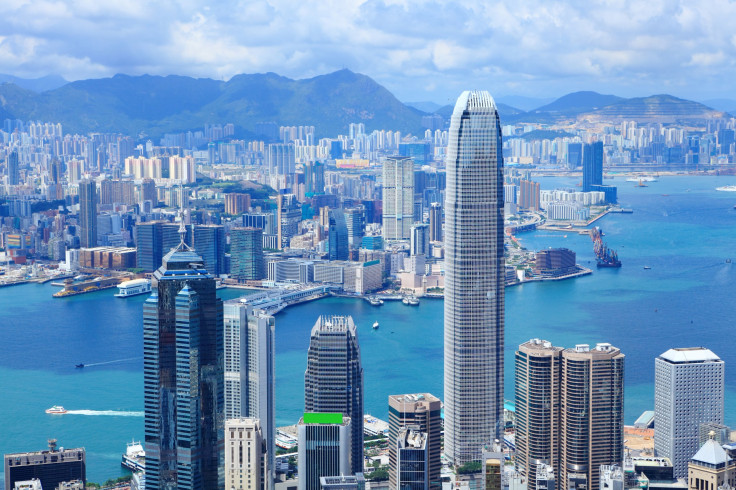 © 2023 Latin Times. All rights reserved. Do not reproduce without permission.