With hundreds of new cases of the Wuhan coronavirus popping up in recent weeks, it's not surprising that people from the affected countries are now scrambling to protect themselves from the deadly virus.
A Chinese news agency claimed Friday (Jan. 31) that the Shanghai Institute of Materia Medica and the Wuhan Institute of Virology had already discovered a herbal cure to the disease, sparking skepticism among medical experts.
Known as the Shuanghuanglian, the herbal oral liquid has long been used to relieve fever, cough and sore throat in China. Although there is no scientific evidence to support the supposed benefits of this herbal medicine, many people from China are now desperately resorting to it to combat the virus.
Despite the authorities' advice to stay at home and avoid any physical contact with the public, recent posts on China's Twitter-like platform Weibo show people from China lining up outside Chinese pharmacies to buy Shuanghuanglian. The demand for the herbal medicine has significantly skyrocketed since claims about its ability to treat coronavirus surfaced on Chinese media last week.
Last Monday, China's National Health Commission issued a notice asking medical institutions to actively promote the role of traditional Chinese medicine (TCM) in the treatment of the novel coronavirus. While medical experts remain skeptical about the effectiveness of this herbal medicine, the government continues to heavily promote TCM as part of its efforts to boost China's health sector and fill the gaps in national insurance schemes.
Interestingly, the notice from the National Health Commission came just two days after President Xi Jinping urged the public to use a combination of Chinese and Western medicine in the diagnosis and treatment of the coronavirus. He made the plea while attending a meeting of the Communist Party's Politburo Standing Committee Saturday, Feb. 1.
Xi has always been a strong supporter of TCMs. Before the Wuhan coronavirus even made headlines, he had already established more than 30 TCM centers outside China.
Meanwhile, the National Institute of Allergy and Infectious Diseases Director Anthony Fauci has revealed that a vaccine against the Wuhan coronavirus may start testing in three months.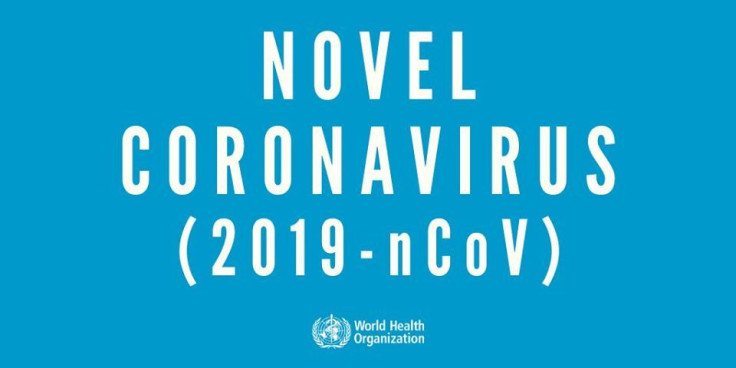 © 2023 Latin Times. All rights reserved. Do not reproduce without permission.