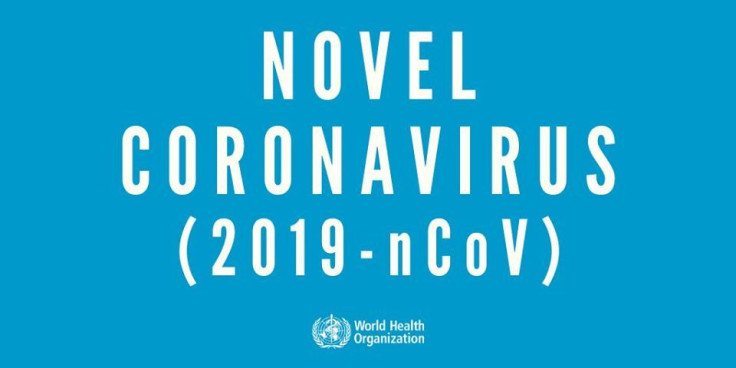 Two Chinese doctors hard at work saving the lives of those infected with the coronavirus in Wuhan were attacked by a man whose father-in-law died of the decease. Aside from hitting the doctors, the man reportedly ripped off their face masks and hazmat suits potentially exposing them to the same virus that killed his father-in-law.
The attack took place at Wuhan's No. 4 Hospital on Wednesday afternoon, Daily Mail reported. A photo circulating in various Chinese publications shows the neck injuries on one of the doctors attacked.
It is believed that the attacker was upset over the death of his father-in-law who succumbed to the deadly virus currently spreading in Wuhan. One of the attacked medics suffered fractures due to the attack and had to be cast.
Chinese authorities identified the attacker as Ke. Qiaokou District, Wuhan's public security bureau released a statement saying that Ke was very emotional when he beat the doctors targeting their head and neck areas. The suspect was already arrested at the hospital and is now under detention as investigations about the incident are still ongoing.
The latest attack on the doctors highlighted the risks and dangers health professionals have to face while trying to treat coronavirus victims in Wuhan. There have been reports of patients deliberately trying to spread the disease by spitting even at health care workers.
"I've heard shocking stories about infected people going out of their way to contaminate others by taking off their masks and spitting in doctors' faces," Jessica Bailing, a South African teacher trapped in Wuhan, claimed. "I saw one video of a man spitting on all of the buttons in an apartment elevator."
The South African national said she is now afraid to leave her house as she might contract the virus. Whenever she does, she always makes sure she is fully protected. "I covered myself from head-to-toe with gloves on my hands, glasses to cover my eyes and of course, my mask," Bailing said.
What's worrying is that, with the rising cases of infections, doctors are so overworked to the point of exhaustion. A doctor, Jiang Jun, reportedly died from a heart attack last week caused by exhaustion from treating coronavirus patients, according to Metro.
© 2023 Latin Times. All rights reserved. Do not reproduce without permission.