China's market for adult toys has seen a whopping 50 percent increase in sales as exports to countries such as the United States, Britain, Europe, and Australia doubled.
According to a report, the surge in orders came in at the start of the coronavirus pandemic and has resulted in a dramatic increase in exports due to prolonged government-imposed lockdowns in different continents worldwide.
Despite the plunge in its economy which received an all-time low for its official manufacturing purchasing managers' index and the pandemic-driven pause in its exports at the start of the year, manufacturers in China are relieved to see a mild recovery in its manufacturing and exports outlook.
The adult toy industry has seen a more rapid recovery than the rest of the other markets and one manufacturer in the coastal province of Shandong reported a 30-percent spike in its international exports and domestic sales.
Violet Du, the overseas sales manager of Libo Technology, detailed that it had to increase its staff by a quarter to keep up with the increasing demand for their adult toys. Now, they are employing 300 workers more since they re-opened their core operations in February.
The said manager of the Shandong-based manufacturing company added that over the past quarter, France, the United States, and Italy have been the most active export markets even as China faced the consequences of the coronavirus pandemic. She anticipates that demand will continually rise as measures to prevent the spread of the disease remains in place.
Other manufacturers based in China such as Aibei Sex Doll Company reported the same trend. Unable to cope with the demand, Lou, who is the company's manager said they had no choice but to decline other orders. Such orders came from countries outside China as the Chinese culture is "relatively conservative."
Berlin, Denmark, New Zealand, and Australia also contributed to the surge in demand for these adult toys during the coronavirus lockdown.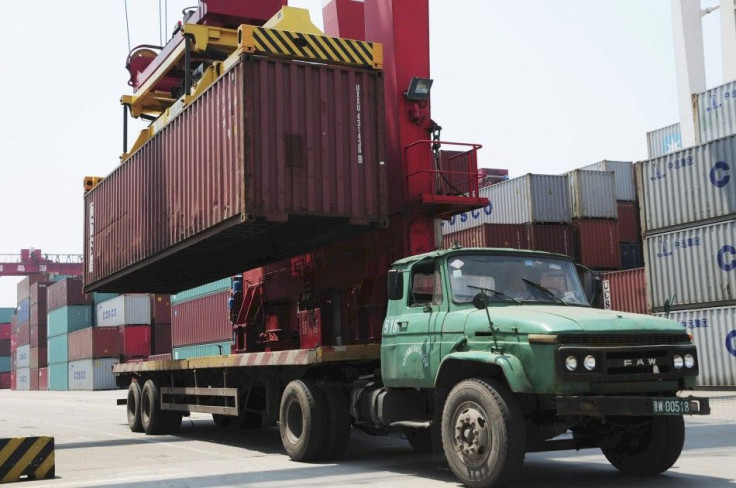 © 2023 Latin Times. All rights reserved. Do not reproduce without permission.