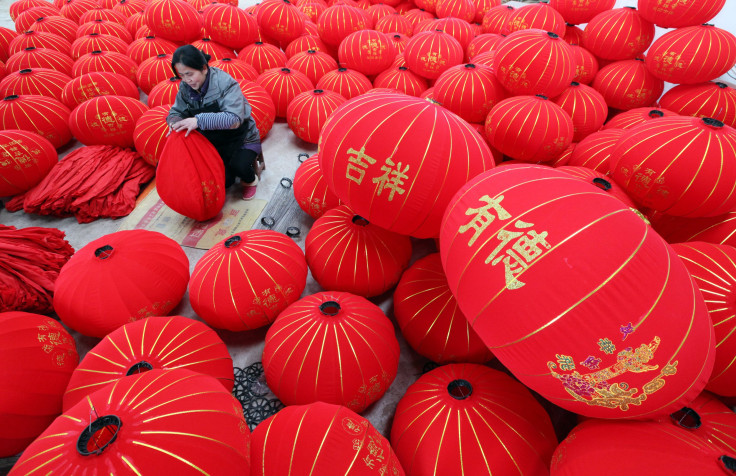 Should you start celebrating the Year of the Monkey? According to the Chinese Zodiac, if you were born in the years, 1932, 1944, 1956, 1968, 1980, 1992, 2004 and 2016, you should! Those who came into the world under the ninth sign of the Chinese zodiac (the monkey) are often described as smart, but personalities and destinies can vary depending on the element of your birth year.
Chinese astrology identifies 5 element-sing combinations: The Fire Monkey (2016, 1956), defined as ambitious and adventurous, but irritable. The Wood Monkey (2004, 1944), likes to help others, compassionate, with strong self-esteem, but stubborn. The Water Monkey (1992, 1932), smart, quick-witted, fond of being in the limelight, but naughty. The Gold Monkey (1980, 1920), confident. And last but not least, The Earth Monkey (1968, 1908), best known for being frank, optimistic, and fearless.
If you are a Monkey looking for love, you are most likely to be compatible with the Ox and the Rabbit. WARNING: Stay away from the Tiger and the Pig, you will not find true love there. Other fun facts about this Chinese sign include, lucky numbers, 1, 7, 8; white, gold, blue as your go-to colors; when flower shopping, make sure you get some chrysanthemums and alliums, and always make sure you are going in the right direction, north, northwest, or west.
The Chinese New Year is marked by the lunisolar Chinese calendar, so the date changes from year to year. This year, the celebration begins on Monday, February 8 and lasts until January 27, 2017. Preparations for the annual event usually begin the week before the big event. Festivities start on the day before the New Year and continue until the Lantern Festival, the 15th day of the New Year.
© 2023 Latin Times. All rights reserved. Do not reproduce without permission.