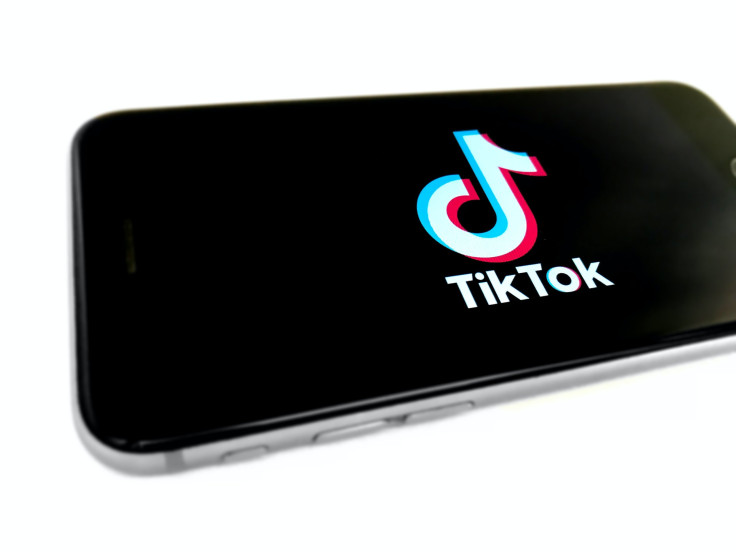 The president of Mexico declared on Monday, Mar. 27, that his country will not ban the well-known video-sharing social media app TikTok, even though the United States is getting closer to prohibiting the Chinese-owned app over security concerns.
As TikTok's CEO was grilled by U.S. senators last week, President Andres Manuel Lopez Obrador promised "complete freedom" when asked about the platform during his routine morning press conference.
According to certain U.S. lawmakers, the app might be used for extensive data collection, content filtering, and harm to children's mental health. They are urging the government to ban it.
The Chinese foreign ministry said on Monday the United States has not presented any evidence that TikTok presents a threat to national security.
Canada, meanwhile, announced last month that the app would no longer be allowed on government-issued devices due to security and privacy concerns.
Several countries and organizations have also opted to prohibit TikTok, Reuters reported.
The Biden administration had demanded that TikTok's Chinese owners divest their stakes in the popular video app or face a possible U.S. ban, the company told the media earlier this month.
TikTok is owned by China-based ByteDance, the world's most valuable start-up. Numerous countries have raised concerns over its proximity to the Chinese government and its hold over user data across the world.
The following are some countries and entities that have implemented a partial or complete ban on TikTok.
Due to worries about cybersecurity, New Zealand banned the use of the app on any devices that might access the parliamentary network.
TikTok will be immediately banned from government-issued phones in the United Kingdom. Additionally, the National Cyber Security Centre will be tasked with examining the risks associated with unauthorized access to and use of sensitive data as well as the potential vulnerability of government data from social media apps.
In light of security concerns, TikTok will be banned from Scottish Parliament phones and gadgets, according to Sky News.
India banned TikTok and dozens of other Chinese developers' applications in June 2020, alleging that they would compromise the security and integrity of the nation.
Afghanistan is in talks to ban TikTok and the video game PUBG, with the Taliban claiming those were leading Afghan youths "astray."
Pakistan banned TikTok at least four times, with the latest ban ending in November, over what the government said was immoral and indecent content on the app.
Belgian federal government employees will no longer be allowed to use TikTok on their work phones, Belgian Prime Minister Alexander De Croo said on Mar. 10.
Canada has banned TikTok on government-issued devices due to security risks.
Taiwan prohibited TikTok and some other Chinese apps on state-owned devices and opened an investigation against the social media app in December 2022 due to possible criminal activities on the island.
© 2023 Latin Times. All rights reserved. Do not reproduce without permission.