For quite some time now, U.S. President Donald Trump and secretary of state Mike Pompeo have been relentlessly bashing China for being the one responsible for the coronavirus pandemic. The high-ranking officials went as far as to claim that the virus was produced in a lab in Wuhan.
Reacting to the constant "bullying" from the U.S., Hu Xijin, the editor-in-chief of an English daily tabloid published by the ruling Chinese Communist Party, has suggested a solution -- the nation to build up its nuclear arsenal and be a formidable force for its naysayers.
Since the coronavirus was first discovered in Wuhan, China in December 2019, it has spread across the world with more than 4 million people testing positive for COVID-19. China has been blamed for covering up the outbreak in its initial days and while it may not have created the virus, it is still being targeted for letting the virus leak from a research lab.
As the U.S. continues its accusations against China, Hu Xijin, in an article published by The Global Times on May 9, has suggested that the nation needs to expand its stock of nuclear weapons as a "deterrent" against the government of the U.S. The continuous criticism mounted against the Chinese government amid the coronavirus pandemic needs to faced with nuclear weapons to "safeguard national security."
"In the past, China's storage of nuclear weapons was deemed sufficient to generate adequate nuclear deterrent, however, it doesn't mean the same storage will be big enough in the future to curb U.S. government's strategic ambitions and bullying impulse against China," Xijin wrote.
According to Hu, the U.S. is "more likely to exert all its power at its disposal to suppress and intimidate China" and thus "China needs to possess the real power to prevent the U.S. politicians from gambling with its nuclear armament and harming China."
He went on to clarify that by seeking China to build upon its nuclear warfare, he is not hinting that a nuclear war is an answer but it would deter the U.S. from striking first. "China is committed not to be the first to launch nuclear weapons, and it will never threaten non-nuclear countries with its nuclear arsenal," he added.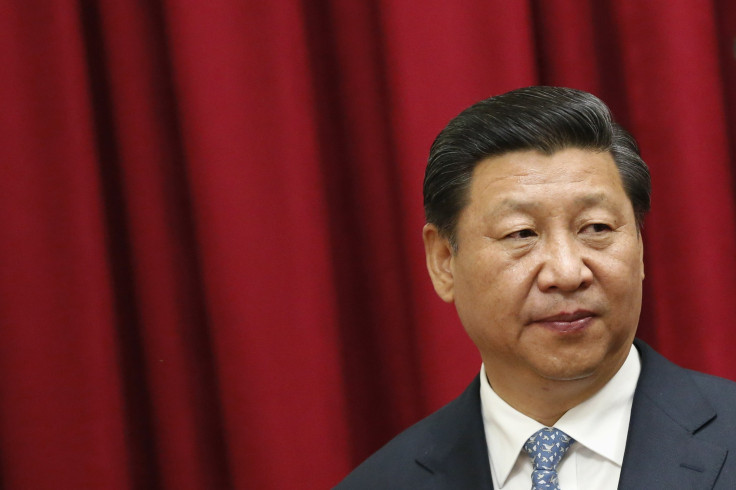 © 2023 Latin Times. All rights reserved. Do not reproduce without permission.