China seems to have started a propaganda war against the U.S. by holding on to the comment made by a New Jersey mayor, who said that he may have contracted COVID-1 9 in the country in November.
The person in question is Belleville Mayor Michael Melham. Recently, he confessed suffering from severe flu-like symptoms in November, after returning from a conference in Atlantic City in November, nearly two months before the first case was officially reported in the U.S.
Melham further said that at the time, there was no testing available for COVID-19 in the U.S. However, whatever he suffered from at the time was really hard and made him feel like someone addicted to suffering from withdrawals.
The mayor further confessed that many people from the conference contacted him and said that they are also experiencing the same severity of the symptoms. Melham decided to get antibody testing done recently and the results revealed that his blood has antibodies against COVID-19.
"We all hear about how COVID-19 didn't really exist here in the U.S. until January," Melham said. "That is obviously not the case. I am living, breathing proof that we were all dealing with it months earlier."
If Melham was actually COVID-19 positive in November, that could change the entire timeline of coronavirus spread in the world. Currently, the pandemic is known to have started from an animal market in Wuhan, China. However, U.S. President Donald Trump seems pretty sure that coronavirus is a result of a leak from Wuhan lab studying coronaviruses in bats.
China has been quick to start propaganda against the U.S. after Melham revealed his positive antibody results.
Lijian Zhao from China's foreign ministry recently quoted a Chinese spokeswoman who pointed out the reports surfacing on previously undiscovered COVID-19 cases in the U.S. The tweet further questions the mayor was infected in November and in Florida 161 people were infected by January and none of them had any history of travel to China.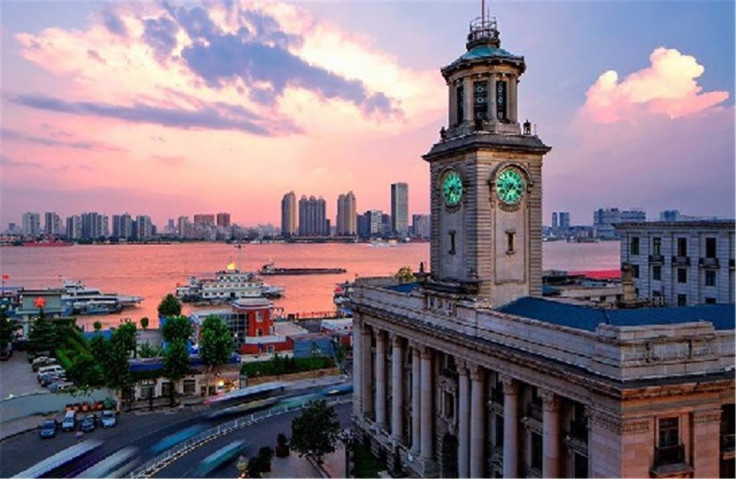 © 2023 Latin Times. All rights reserved. Do not reproduce without permission.