The strain of coronavirus that emerged in Wuhan, China, may have evolved itself into a more contagious and dominant version, which is now spreading across the U.S. These are the findings of a new study conducted by a team of researchers at the Los Alamos National Laboratory (LANL) in New Mexico.
The study findings, published in the journal BioRvix , suggests that the new, mutated coronavirus strain begin to spread across Europe in the first half of February, It then spread to Canada and the U.S. and became dominant by the end of March.
The report, which is 33-page long, suggests that the mutation affects the spike protein structures present on the surface of the coronavirus, through which it gains entry into the host cells.
As per lead author Bette Korber, this is a "hard news", especially because any of the vaccines being developed around the world are considering the original coronavirus strain that emerged in Wuhan. The ones who are considering the COVID-19 strain which is currently rampant in the U.S. have a short window to complete the proceedings.
This is because if coronavirus pandemic is not controlled by summer this year similar to seasonal flu, there are chances for it to mutate again. This may render the COVID-19 vaccine development efforts useless.
However, Korber says that there is no need to be disheartened.
"Our team at LANL was able to document this mutation and its impact on transmission only because of a massive global effort of clinical people and experimental groups, who make new sequences of the virus (SARS-CoV-2) in their local communities available as quickly as they possibly can," states Bette.
The research findings are based on an analysis of thousands of coronavirus sequences retrieved from the Global Initiative for Sharing All Influenza. Through the data, the scientists have been able to identify 14 different mutations in COVID-19 ever since its first outbreak was reported in Wuhan, China.
The study is yet to be peer-reviewed. However, the LANL researchers say that this matter needs urgent attention, especially because global teams and pharmaceutical companies are working toward creating a COVID-19 vaccine.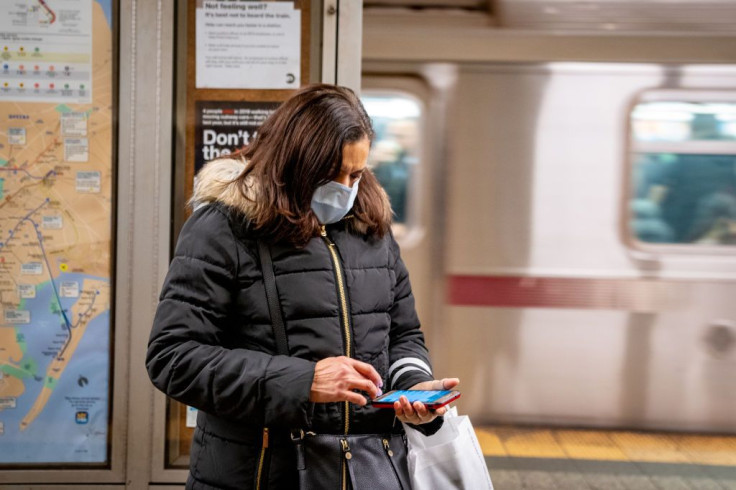 © 2023 Latin Times. All rights reserved. Do not reproduce without permission.