A Chinese woman who initially recovered from coronavirus infection five months ago has tested positive for COVID-19 again in Central China, the authorities confirmed on Wednesday, Aug. 12.
The woman, aged 68, was admitted to a hospital in the central Chinese province of Hubei on Sunday for another illness when she was found to be positive for COVID-19. She initially tested positive for coronavirus on February 08, 2019, but later recovered from it.
The government of Jingzhou in Hubei confirmed the diagnosis and she is currently under quarantine a receiving treatment for COVID-19. The government further confirmed that her close relatives and people she had met recently have been tested and they turned out to be negative. Additionally, the places where she has been to have been disinfected as well.
Hubei province in central China was the initial epicenter of the coronavirus outbreak in the country. The outbreak later spread to different parts of China and later, to the entire world.
An infectious disease expert associated with the Shanghai Public Health Clinical Centre, Lu Hongzhou, said that it is a rare case, however, the woman is less likely to be contagious.
He further said that even though in some patients, the duration of the disease can be unexpectedly long but most of them test negative within a month of a positive diagnosis.
Earlier in June, an American woman in Dallas, Texas, tested positive for coronavirus again after four months of initial diagnosis and recovery. The doctors had said that the virus appeared to have gone dormant after the initial infection and then emerged again after months.
A study conducted by South Korean researchers before had claimed that the virus particles retrieved from re-emerging cases of COVID-19 do not show any signs of being contagious.
The researchers based their conclusion on the observation and examination of 285 patients who initially tested positive for coronavirus, recovered from it, and then tested positive for the second time.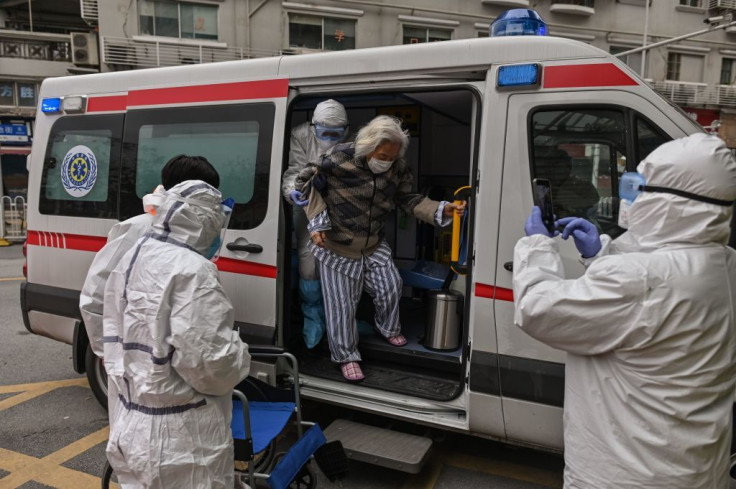 © 2023 Latin Times. All rights reserved. Do not reproduce without permission.