Just when everyone thought they had seen the end of Chris Evans playing the role of Captain America in the Marvel Cinematic Universe was over, a bombshell comes out. It appears the 39-year-old actor will be returning at some capacity.
Negotiations are reportedly underway between MCU and Evans. If both agree, Evans will reprise his role in at least one Marvel property, Deadline reported citing sources. Marvel has yet to issue an official statement on it.
And while this should be good news, it needs to be cleared out that it does not point to a new Captain America movie. While that would something Marvel fans would love to see, the speculation is that Evans will return in some capacity as what Robert Downey Jr. did when he appeared on some flicks like "Captain America: Civil War."
It was in May when Evans said that he was finished playing Captain America. His las appearance was at "Avengers: Endgame" although the last scenes from that movie could be a sign of things to come.
When Steve Rogers went back in time to put back the Infinity Stones, most will recall how he re-emerged as an old man and passed the Captain America shield over to Sam Wilson (Anthony Mackie). Mackie will return to Disney+ in "The Falcon and The Winter Soldier" in March.
There are different theories on how Captain America can make his cameos. One is that he could be part of flashbacks where Captain America would be fighting off some things most never saw when he went back in time.
If not, he could re-emerge to the present day and provide an assist to any of the Avengers or Marvel super heroes. In short, he is unlikely to be in the lead and be more of a supporting cast to add flavor to some of the planned Marvel Disney flicks.
Anything is possible especially with the time travel angle in play. For now, it would be wise to wait for Marvel to issue an official statement on it and hopefully shed more light on how Captain America returns.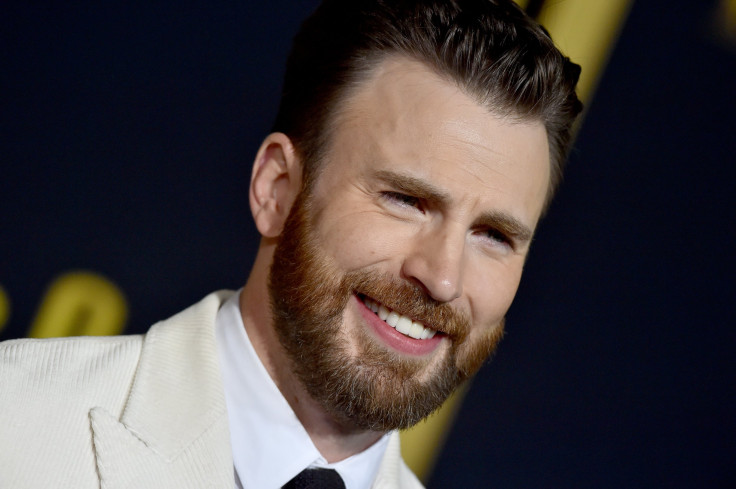 © 2023 Latin Times. All rights reserved. Do not reproduce without permission.