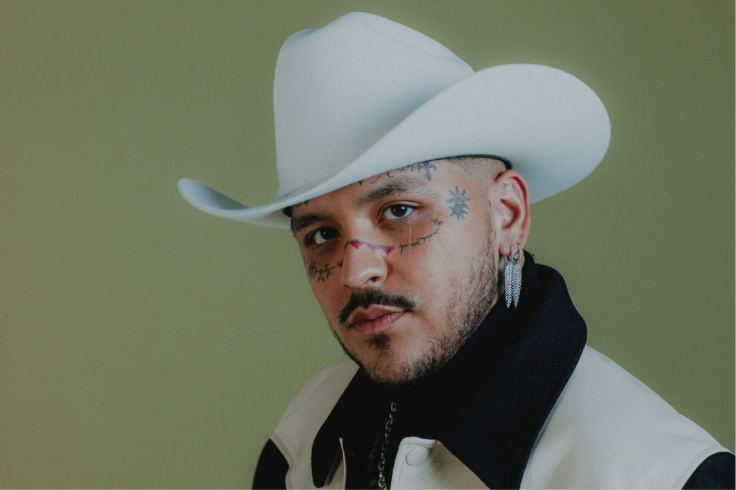 Christian Jesús González Nodal is a Mexican singer and songwriter born in Caborca, Sonora on January 11, 1999. His first single, "Adiós Amor", released in 2016 under the record label Fonovisa, launched him to fame in various media in Mexico and the United States.
In an interview with the magazine Hola, the interpreter of "Ya No Somos Ni Seremos" confessed that September will be the month when he and Cazzu will enjoy the arrival of the baby, therefore according to the conjectures of the fans, at this moment the Argentinean rapper would be in the fifth month of pregnancy.
In April 2023, Cazzu revealed her pregnancy during a concert at the Movistar Arena in Buenos Aires, Argentina, as part of her "Nena Trampa Tour". The singer took off a white coat and proudly showed her belly in front of thousands of fans, who gave her a standing ovation.
In an interview with Lo Sé Todo Colombia, Nodal decided to talk about his future plans, his family, and his tattoos. During the interview, he made a very sincere confession and apparently accidentally revealed that the baby on the way is a girl.
© 2023 Latin Times. All rights reserved. Do not reproduce without permission.