Authorities over in Cincinnati are now busy searching for a three-year-old boy who has been missing for over 10 days. This cropped up after his mother, identified as Nyteisha Lattimore was found dead after being fatally stabbed near a bridge over the Ohio River.
The prime suspect behind the stabbing is Lattimore's boyfriend. He was identified as 20-year-old Desean Brown who allegedly brutally killed his girlfriend. The motive behind it has yet to be known, leaving a lot of unanswered questions.
According to investigators in a report from WLWT.com, physical and video evidence showed that Brown stabbed Lattimore several times with an edged weapon at an apartment located on Melrose Avenue. Witness testimonies were also gathered in the charging documents against the 20-year-old suspect.
As for the three-year-old boy, named Mylo, Lattimore family members identified a stroller that appeared to belong to Lattimore last Sunday. Cincinnati police and divers with the Hamilton County Police Association searched the Ohio River near Yeatman's Cove Park, hoping to find any sign of the toddler, the Cincinnati Enquirer reported. He was last seen on Dec. 4.
"My sister was a sweet and quiet girl," Nyteisha's sister Monique Ross said. "Our hearts are broken. [We] hope they find Nylo safe, so we can bring him home."
As far as Brown, it turns out that he does have some criminal history in Hamilton County. Before this, he was charged with obstructing an official business and also falsification charge earlier this year.
Aside from that, he was also convicted for assault in January per Montgomery County court records. His records also showed that he was given five-year probation.
Brown already appeared in court on Monday for the murder charges. His bond was set at $1 million.
Police are seeking help from anyone familiar with the case. Anyone who may have information or leads are encouraged to call Crime Stoppers at 513-352-3040 or detectives at 513-352-6948 or 513-352-6934.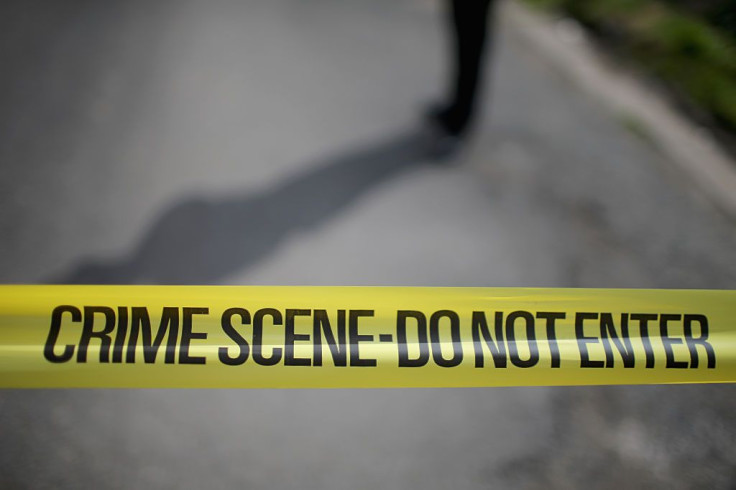 © 2023 Latin Times. All rights reserved. Do not reproduce without permission.