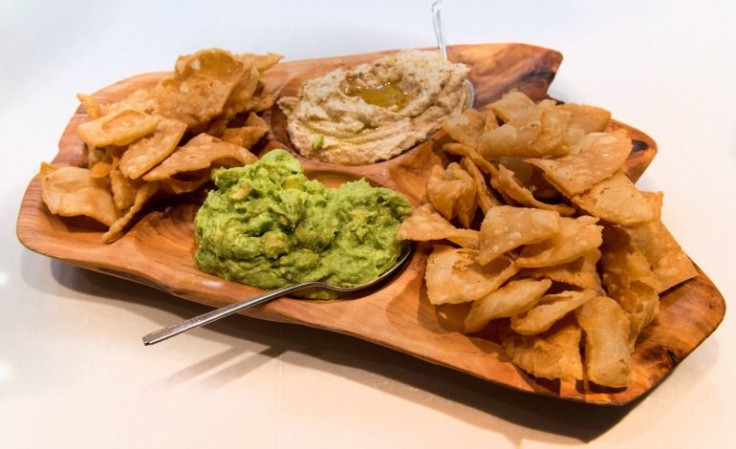 Cinco de Mayo, celebrated on May 5, honors the French military defeat during the Battle of Puebla in Mexico in 1862. This day is often mistaken for Mexico's Independence Day, which is celebrated on September 16. You would be surprised to know that the festive holiday is observed more in the U.S. than actual Mexico, although it is very popular in the state of Puebla.
It is true, people in the U.S., especially in cities such as Los Angeles, New York and San Antonio, are big on celebrating this day. For those who are suckers for the May festivity, here are three simple and easy-to-make recipes courtesy of The Resort at Pedregal in Cabo, San Lucas, Mexico for margaritas, guacamole and ceviche.
BAJA MARGARITA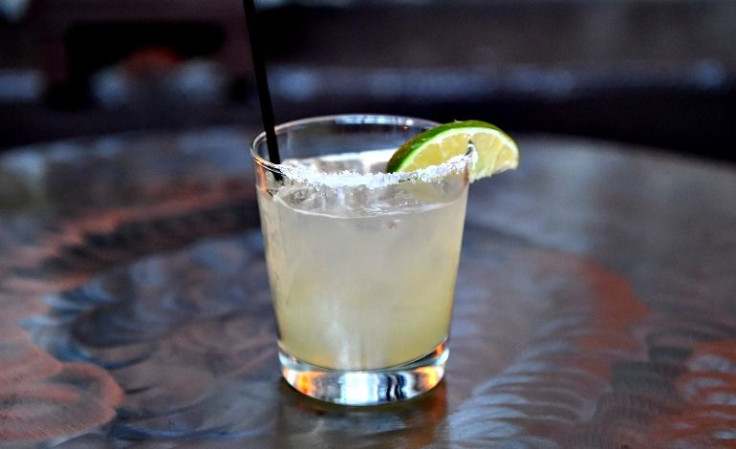 Ingredients:
2 ounces Tequila Reposado
2 ounces Homemade Damiana and green pepper cordial
1/2 ounces Cointreau
1oz Fresh lemon juice
3/4 ounces homemade ginger syrup
Craft made chile morita salt
Preparation:
- Add all ingredients in a Boston glass.
- Fill it with ice.
- Shake well and strain into a rocks glass previously rimmed with chile morita salt
- Garnish with lemon zest
GUACAMOLE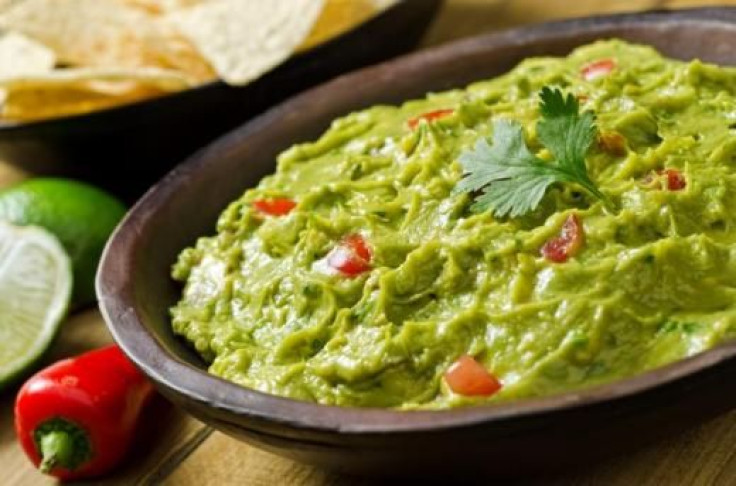 ½ lb Avocado
1 bunch Cilantro
½ pz Tomato
Lime juice
Preparation:
- Dice all ingredients and place in a bowl.
- Add a little salt and start to smash with a spoon.
- Add the juice of enough lime until the consistency becomes of a puree.
SHRIMP CEVICHE (serves 2)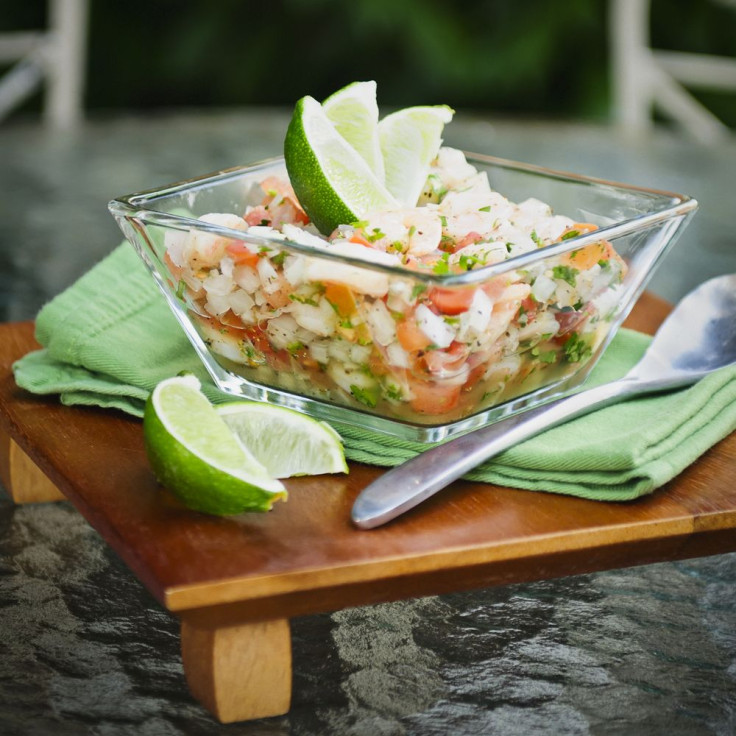 Ingredients:
Shrimp (depending on the size you choose)
Green Chili (depending on how spicy you choose)
1 Avocado
1 Tomato
1 Orange
1 Purple Onion
1 Radish
2 tbsp. Cocktail Sauce
8 Pitted Green Olives
Olive Oil
Salt
Pepper
Lemon Juice
Preparation:
- Clean the shrimp by removing the shell and the back vein.
- Then poach the shrimp for three minutes in boiling water with enough salt and the juice of one lime.
- You can also cut the shrimp raw and cook it in lime juice for one hour.
- With the pre-cooked shrimp, add the sliced green chili.
- Zest from one orange, sliced onion, diced tomato, salt, pepper, lemon juice and olive oil.
- Mix well and add the cocktail sauce and some pitted green olives.
- Garnish with some diced or sliced avocado and some thin cuts of radish.
- Finish with a fresh cilantro leaf.
© 2023 Latin Times. All rights reserved. Do not reproduce without permission.