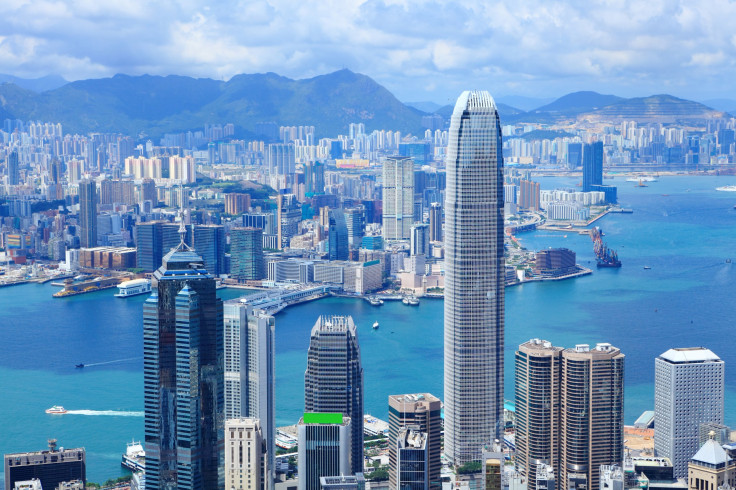 Hong Kong is still in chaos even after six months since the protests have started. In July, anti-government protesters vandalized Hong Kong's legislature and things have not improved although the country's leader Carrie Lam Cheng Yuet-ngor already granted one of the protester's demands.
The embattled chief has formally withdrawn the much-hated extradition bill that initially sparked the citywide three-month protest crisis several months ago. The bill was pulled out in September and Yuet-ngor promised to organize an investigative program that will look into the fundamental causes of their nation's social unrest and form solutions for the crisis.
The South China Morning Post reported that this decision to take back the bill means that the Hong Kong government is finally relenting to at least one of the protesters' five demands. The public has been voicing out their opposition to the overall governance of the city and with the on-going protests, they are becoming more violent.
Now, due to the violence and unrest, many Hong Kongers think that their country is not safe to live in anymore thus they are seriously contemplating moving to the democratic Taiwan where the citizens are allowed to elect their presidents and lawmakers. They can also enjoy other rights that they can't have in HK thus they are seeking visas to migrate in the neighboring land.
Those who would like to move to Taiwan are aiming to restart their lives in a peaceful environment and start their own businesses there. Based on the interview with some of the Hong Kongers, they shared they are now scared to live and operate a business in their own country because they are at risk of being attacked anytime.
"Hong Kong is no longer safe," Leonardo Wong, one of the interviewees, said. "You don't know what would happen tomorrow. There are too many external forces that could change the course of things. Now it feels rather like things could never go back to the way they were. We can't see what kind of future Hong Kong is heading towards."
Meanwhile, ABS-CBN News reported that the number of HK citizens who were given short-term and permanent residency in Taiwan has risen to almost 30% which is equivalent to more than 4,000 people. This number has been recorded from the months between January and September this year, with investments in the beautiful island also steadily rising in the last couple of months.
© 2023 Latin Times. All rights reserved. Do not reproduce without permission.