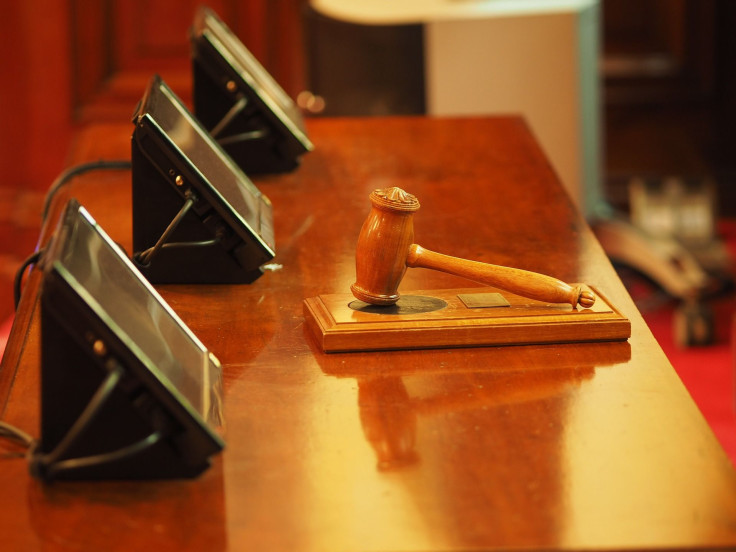 The city of Atlanta reportedly agreed on Monday to pay nearly $1 million to settle a lawsuit in connection to the North Carolina man shot and injured by an off-duty police officer as he was leaving an event outside the former Georgia Dome in February 2017.
According to the investigators, Noel Hall was shot by former Atlanta Police Sgt. Mathieu Cadeau, who was directing traffic in an off-duty capacity after a motocross event. Hall and his family visited Atlanta because his son was participating in the Atlanta Supercross event. Together with his wife, they traveled to Georgia to see their son in one of the last events held at the old stadium.
Hall and his wife were leaving with their grandchildren around 10:30 p.m. when Atlanta police Sgt. Cadeau spoke to him and told him he could not make a left turn to Ivan Allen Jr. Boulevard because of the traffic flow. Hall explained he needed to pick up his son's motorcycle and made the turn despite the warning; Cadeau then fired into the vehicle. A bullet hit Hall in the arm and exited through his chest, barely missing his heart.
Hall was treated at Grady Memorial Hospital, and he was also released the following morning. Hall, a former college football player who served in the United States Marine Corps, claimed he has suffered from post-traumatic stress disorder (PTSD) since being shot.
The council members voted unanimously to pay nearly $999,000 to settle the lawsuit filed by Hall and his attorneys. Attorney Shean Williams, who represents Hall and his wife, said he is glad city officials decided to pay up. "It acknowledges what we have been saying since the beginning of this case, which is that Mr. Hall and his wife had their civil rights violated," Williams said. "The officer had no legal justification to shoot at him. His life was not in danger. No one else's life was in danger."
Meanwhile, the police department fired Cadeau in May 2017. He was indicted in Oct. 2018 on charges of aggravated assault, violation of his oath and reckless conduct. Cadeau pleaded guilty in 2020 and was sentenced to 30 years of probation.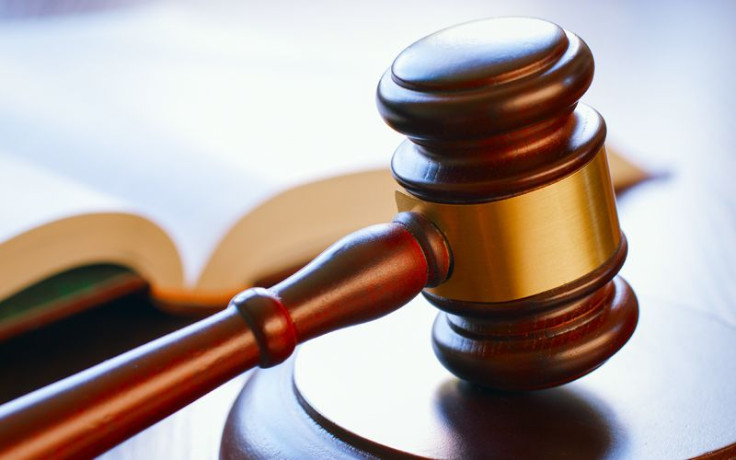 © 2023 Latin Times. All rights reserved. Do not reproduce without permission.