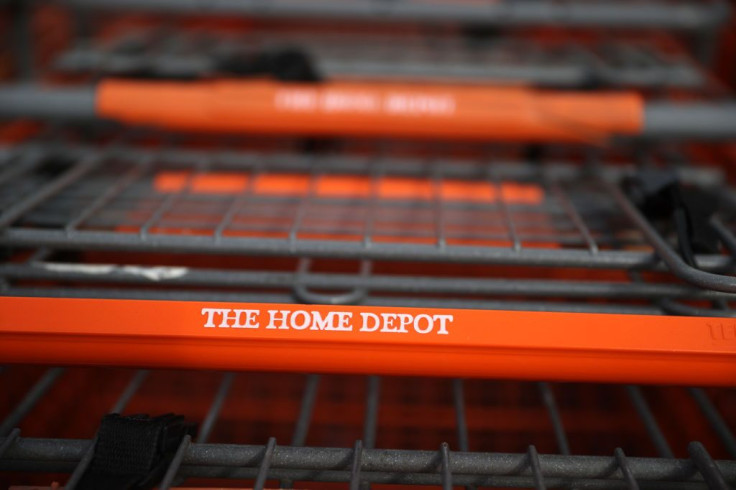 San Jose Police Department has arrested an arson suspect responsible for the massive fire at a San Jose Home Depot on April 9. Authorities identified the suspect as 27-year-old Dyllin Jaycruz Gogue, who was apprehended on April 15 and charged with three counts of arson, seven counts of grand theft, and three counts of petty theft.
According to Fox 2 KTVU, Gogue was arraigned on Tuesday afternoon where Santa Clara County District Attorney Jeff Rosen said an aisle on Home Depot was intentionally set on fire by the suspect while he was trying to loot a cartload of tools amounting to thousands of dollars from the store located on Blossom Hill Road. During a press conference Tuesday, Rosen said the blaze had caused over $17 billion worth of damages in goods as the blaze had razed through and destroyed the building.
"Miraculously, no one was hurt in this five-alarm fire that was so hot and so large...far, far too close to causing many injuries and deaths," Rosen added.
With the suspect facing the court for the first time, the DA heard prosecutors present their case against Gogue pointing out the intent of theft as the real motive for his horrifying actions. Rosen told reporters how evidence clearly showed that Gogue set the Home Depot store ablaze, citing how he had also stolen merchandise from a Bass Pro Shop nearby. The fire was so massive that the smoke was visible from a satellite in space. Prosecutors mentioned that Gogue went on his looting spree at Macy's on East Bay on the same day.
Authorities described the suspect to be a chronic thief, who has a habitual vice of stealing merchandise from different stores, some of which he had even revisited on more than one occasion. Court documents revealed similar looting activities in recent weeks where he had stolen 45 pairs of Levi's jeans from Kohl's, 14 pairs of sunglasses at Sunglass Hut along with a keyboard and a guitar from Guitar Center.
Surveillance footage of the thefts helped police link and trace Gogue to the Home Deport fire days after he lit up the store and took off. A witness was able to identify him which led authorities to his arrest.
Legal analyst and former prosecutor Steven Clark is still trying to weigh in on whether Gogue truly wanted to burn down Home Depot with intent to harm people or if he was merely trying to distract security. The former reason may cause him to face aggravated arson charges.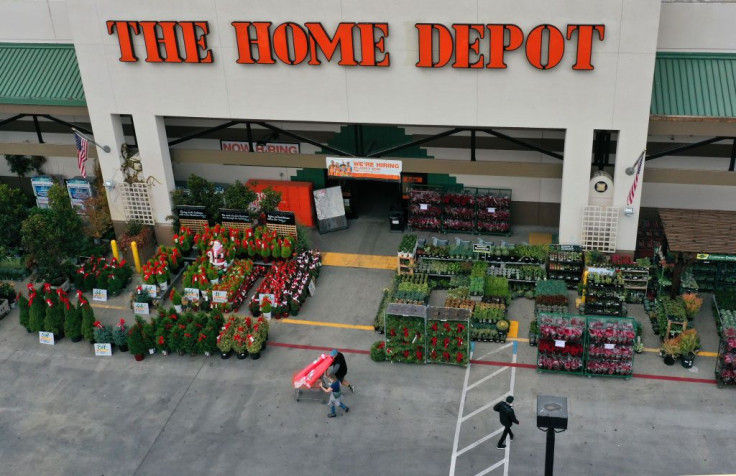 © 2023 Latin Times. All rights reserved. Do not reproduce without permission.