A convicted arsonist and volunteer firefighter has been named the acting Fire Chief of an Illinois township on Monday, Dec. 20, causing over ten of the fire house's thirteen firefighters to resign on the spot in protest of the appointment.
Jerame Simmons, who previously served as the Assistant Chief for the Prairie Du Pont Volunteer Fire Department in Illinois, was appointed the acting Fire Chief of the station after the fire district board removed John Rosencranz from his position earlier this month, Fox 2 reported.
Simmons was previously convicted of arson when he was eighteen years old after he set fire to a vacant home as well as the local high school, receiving probation and eventually being pardoned by Illinois governor J.B. Pritzker. He was also recently charged with a misdemeanor in 2018 after he allegedly brandished a gun outside a strip club, the Belleville News-Democrat reported.
Jerame is the son of Herb Simmons, the mayor of East Carondelet as well as the director of the St. Clair County Emergency Management Agency.
The board refused to make public the reason for Simmons's appointment, causing ten out of the thirteen firefighters of the station to resign on the spot in protest of the ruling. Rosencranz has expressed shock at the choice of Simmons as acting fire chief, according to the Daily Beast.
"I think it's appalling and disgusting," John Rosencranz said. "We're not going to have the adequate protection here. It's not going to be as it should be here. I'm kind of blindsided but not. I knew it was coming, but I didn't expect it to be a couple of days before Christmas."
Simmons has not yet made a statement regarding his appointment, but two neighboring fire station chiefs have expressed their full support for the embattled official, citing his years of experience as a volunteer firefighter. The two departments promised to help fill the gaps left by the mass resignation.
Rosencranz does not plan to take the Simmons appointment lightly, with a plan to appear on the St. Clair County Board to push their case forward.
"It's a pardon. Still, the town remembers the school being set on fire," former fire captain Laura Rosencranz, the wife of John, said. "The town remembers the house set on fire where we had firefighters fall and be injured."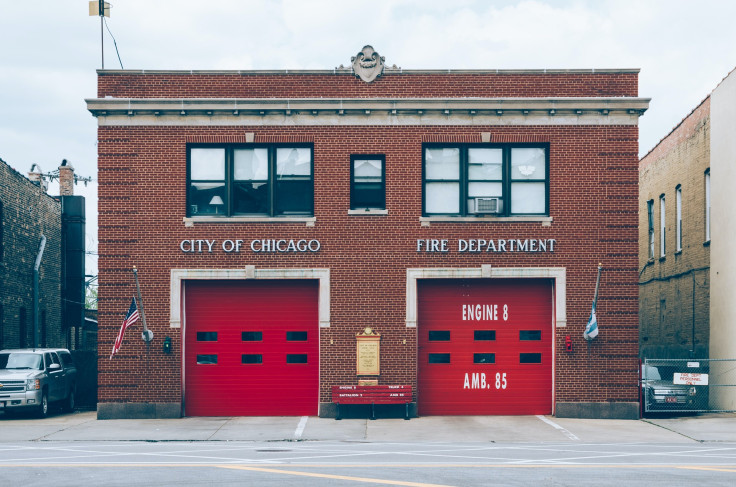 © 2023 Latin Times. All rights reserved. Do not reproduce without permission.