A former cop and firefighter serving southern West Virginia may be hit with a life sentence after he was indicted on several offenses, including using a dead paramedic's name to groom a 16-year-old underage girl while at a memorial service last year.
Grand jurors in Charleston moved to indict Christopher Lee Osborne, 25, after he allegedly sexually assaulted female minor K.B. while acting under the color of law, WV News reported. He was arrested on Sept. 1, 2021 and remains locked up on a federal detainer pending trial, which is set to begin on Feb. 15.
According to his arrest warrant, during the memorial service, the 25-year-old suspect messaged his 17-year-old junior firefighter, named M.H. in court documents, on Snapchat and introduced himself as "Richard Smith."
Osborne then told his younger colleague that he wanted to "fuck" the teen girl beside her.
In real life, the late Smith was a respected 37-year veteran of the ambulance corps. He died from COVID-related complications.
"M.H. stated that she gave in to Osborne's demands in part because it was important to her to succeed as a junior firefighter and to be accepted by Osborne and other firefighters," the warrant says.
Upon arranging a meeting with K.B., Osborne allegedly forced himself on the 16-year-old, who begged him to stop. At one point during the alleged assault, K.B. reached for the pepper spray in her pocket. However, the assailant grabbed the bottle and threw it across the room.
Ultimately, Osborne allegedly choked the victim with her shirt, according to charging documents.
The Daily Beast also noted that the paperwork alleged Osborne operated almost like a mini Jeffrey Epstein and that he would coerce M.H. to procure more teen girls to allegedly assault at the firehouse.
According to M.H., she met Osborne in June 2020 at the Danville Volunteer Fire Department as colleagues. The two would communicate through Snapchat, where Osborne had at least five different accounts, including "Firefighter" and "Blue Piggy."
Osborne has been indicted on other charges, including destroying property without lawful justification, using fire to commit a felony, and lying to investigators.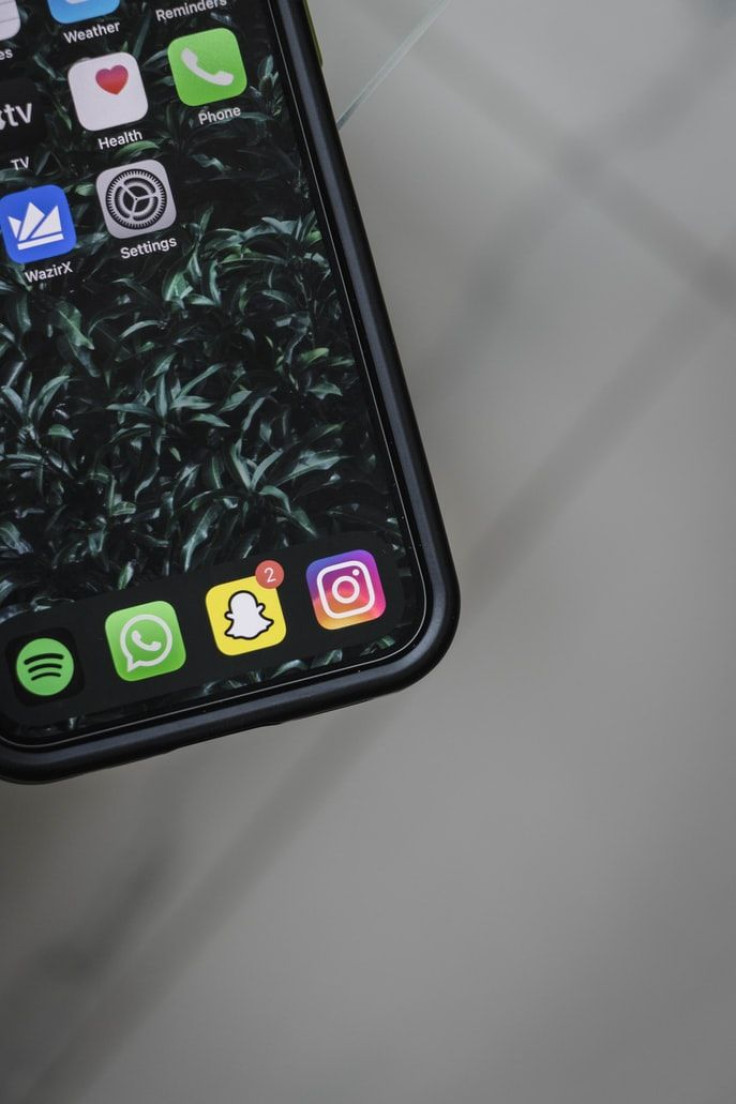 © 2023 Latin Times. All rights reserved. Do not reproduce without permission.