A Rhode Island resident who was previously convicted of sexually assaulting a student was found to have faked his own death after he was found in a hospital suffering from COVID on Wednesday, Jan. 12.
Nicholas Alahverdian, who supposedly died in February 2020 from non-Hodgkin lymphoma, was found in a Glasgow hospital suffering from COVID-19 under the name Arthur Knight. Interpol agents arrested him when they were able to identify him during his stay at the facility, according to the New York Post.
Alahverdian, who was also known as Nicholas Rossi, was facing multiple sexual assault charges in Utah as well as across the United States. He also faced fraud charges from his former foster mother and his former wife for stealing over $260,000 from them collectively, The Providence Journal reported.
His DNA, obtained from a 2008 sexual assault case with a student that he was convicted for, was found in a number of sexual assault cases in 2018, including a Utah case that prompted the Utah County Attorney's Office to attempt to extradite him for prosecution.
"He has been taken into custody and the Utah County Attorney's Office is working with federal and international agencies to extradite Mr. Rossi back to Utah," they said in a statement.
Alahverdian was a staunch critic of the child welfare system. Before he faked his death in 2020, he told reporters to write about his imminent death as he believed that he was newsworthy enough to be published about, something that the local reporters did not believe.
His former wife Kathryn Heckendorn, whom he owes $60,000 to, said that she was disbelieving at first when someone called her to say that they found Alahverdian alive.
"At first I didn't believe it," Heckendorn said. "I said this has to be Nick; he probably hired someone to get in touch with me to scope out the situation, because that's the very special kind of deception he would do."
Alahverdian faces the extradition process in the U.K., though it is not known when he will be sent to the United States.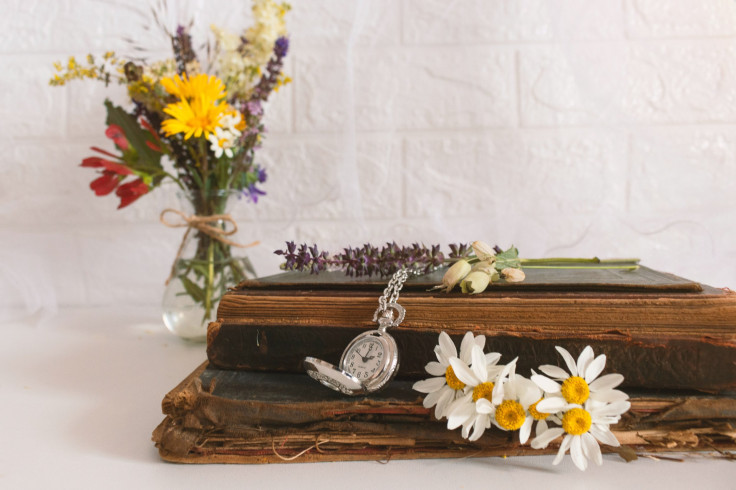 © 2023 Latin Times. All rights reserved. Do not reproduce without permission.