A mountaineering medical doctor who was climbing Denali, the tallest peak in North America, reportedly faked hypothermia and called in a false report so that he could be airlifted and "rescued" by a helicopter instead of descending on his own.
Dr. Jason Lance, 47, an Ogden, Utah radiologist, is reportedly facing three misdemeanor counts: interference with a government employee, violating a lawful order, and making a false report after a May 24 incident that occurred more than 17,000 feet up on Denali, formerly known as Mt. McKinley, the Daily Beast reported.
On May 24, Lance and his climbing partner, A.R., 31, identified as Adam Rawski of Barnaby, British Columbia, set out from Denali's Camp 3, at 14,200 feet, to try and reach the top. When they reached somewhere between 18,600 and 19,200 feet, Lance observed that A.R. was starting to exhibit symptoms of altitude sickness. Lance left him behind with two other climbers, took his Garmin satellite text-messaging device, and continued on by himself.
The other two climbers realized that A.R. was in serious trouble, and decided to get him back down to safety. Later, Lance also gave up on making it to the top and rejoined with the two climbers and A.R. and descended.
At around 6 p.m., A.R. reportedly fell from the top of Denali Pass and tumbled approximately 1,000 feet down the Autobahn, a snowy, icy slope connecting the pass and the high camp at 17,200 feet.
Lance triggered the SOS button on A.R.'s satellite device and alerted the rangers about the situation. An NPS high-altitude helicopter that was conducting glacier monitoring surveys nearby, arrived and airlifted A.R. to a hospital in Anchorage in critical condition, KTOO reported.
Lance then used A.R's satellite device to contact Garmin's International Emergency Response Coordination Center (IERCC) asking for assistance. Denali NPS messaged Lance back and advised him to rope up and start descending on his own. However, Lance messaged the rangers back stating that some climbers were in shock and were experiencing early hypothermia.
However, when the pair of climbers who had been with Lance descended, they told rangers that they both did not suffer from any form of medical shock or hypothermia during their ascent or descent contrary to Dr. Lance's claims.
They told the rangers that they spent hours attempting to convince Lance to rope up and descend with them after they saw A.R. fall. They reported that Lance told them to stay put, and had told them that the NPS was obligated to rescue them because they had paid their fee, Daily Mail reported.
The two climbers told the rangers that they finally managed to convince Lance to descend with them and made it to Camp 3 "without incident."
Later, when a ranger asked Lance for A.R.'s Garmin satellite device, he refused to give it to him. When he finally returned the device, the messages that he had sent IERCC had been deleted from it.
Lance is now facing three misdemeanor counts including Interference with a government employee, violating a lawful order, and making a false report in connection with the incident.
Lance is reportedly scheduled to appear for a detention hearing via Zoom on Nov. 29.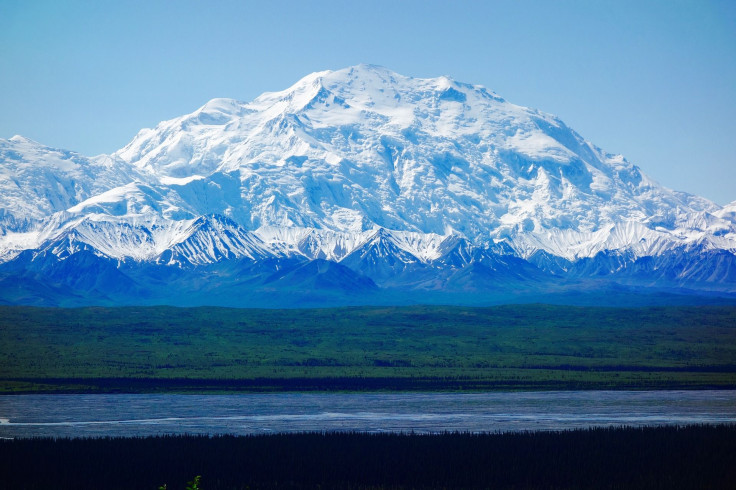 © 2023 Latin Times. All rights reserved. Do not reproduce without permission.