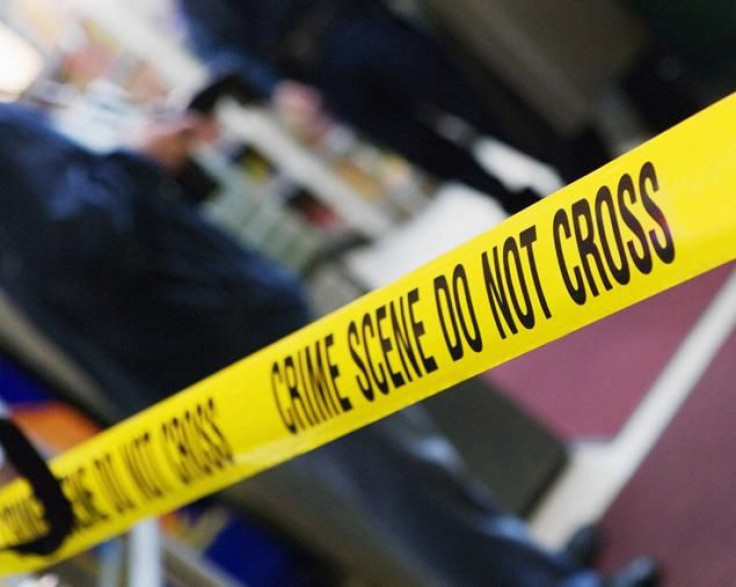 An argument between a hiker and mountain biker on a trail left one in the hospital and landed the other in jail.
After reports of a group fight and a stabbing, police reached a trail off Y Road in Whatcom County on a Saturday afternoon, reported Fox News.
According to the Whatcom County Sheriff's Office, they found Dake Traphagen, a 69-year-old from Bellingham, and a few hikers. He said that there had been an argument over right-of-way usage of the trail when the group was walking down and the biker was riding up.
He informed the police that the rider attacked him, and they wrestled. Traphagen told them that he stabbed the biker with a pocket knife as an act of self-defense. The incident took place on March 6, but the cops officially shared the details this week.
The cyclist was not at the crime scene. The officials said that they later responded to a home in Bellingham and found a 66-year-old man suffering from multiple stab injuries. He was identified as the mountain biker who engaged in an argument with the hiker. He was taken to a local hospital, and was later airlifted to Harborview Medical Center in Seattle.
It took many days for the investigators to speak with the rider. He told them that he was slowly riding uphill when he came across the hikers. He asked them to move aside as it was a difficult terrain and he was strapped into his bike. But the interaction soon took a violent turn. One of the hikers took hold of his handlebars, spun the bike to the ground and began hitting him. Later, he realized that he was being stabbed, investigators said.
He managed to escape and reached home.
Traphagen, on the other hand, has been charged with assault and possession of a dangerous weapon, which the authorities said was a spring-loaded knife. It has been outlawed in the state. Traphagen surrendered at the sheriff's office on Tuesday. According to court records, his bond was set at $1,000.
In another incident, a woman and man were fatally stabbed during a Zoom call in California, reported USA Today. According to the Los Angeles County Sheriff's Department, deputies responded to a call in Altadena, California.
The cops found the body of a man in the driveway and a woman's body inside the home. Both were stabbed several times, said Deputy Tracy Koerner, a Los Angeles County Sheriff's Department spokesperson. The person of interest, Robert Cotton has been booked for two counts of murder.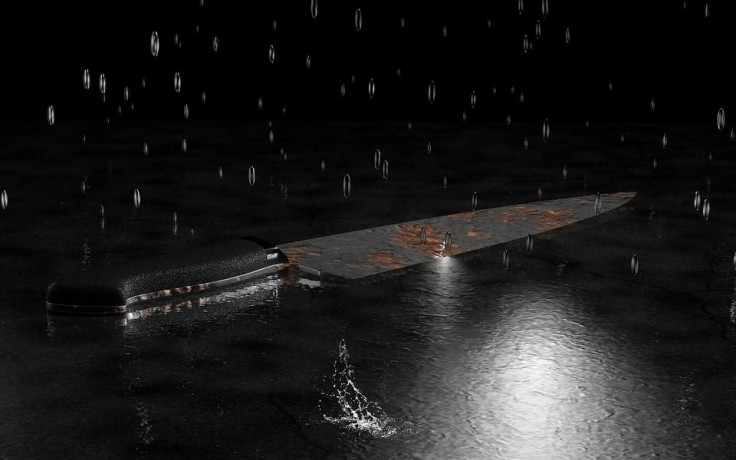 © 2023 Latin Times. All rights reserved. Do not reproduce without permission.