A woman from North Carolina has been arrested and charged with obtaining property by false pretense on Thursday, Dec. 16, after she reportedly tricked people into believing she had terminal cancer in an effort to obtain funds from them.
Michelle Lynn Stultz, a 46-year-old woman from Clemmons, North Carolina, told her friend that she was diagnosed with terminal cancer and that she was struggling to pay for treatment and daily necessities, prompting her friend to give her $975 on four separate occasions, according to the New York Daily News.
However, when her friend, who remains unnamed, found out that her terminal cancer and treatment were fabricated, they attempted to get their money back from her. This was followed by Stultz stopping all communication with the victim, Fort Worth Star-Telegram reported.
"[She] was led to believe Stultz was suffering from financial hardships due to medical treatments arising after Stultz had been diagnosed with cancer," an Iredell County Sheriff's Office statement on the matter said.
The friend reported Stultz to the police on August 2021, after which a thorough investigation showed that her friend was not the only person who may have fallen for Stultz's fake cancer scam, according to Insider.
Investigators have found that Stultz had also asked for money from her friends and followers on social media as well as local churches who would be sympathetic to her bogus cancer story. She also attempted to collect money for herself from a GoFundMe, though it has not been made public how much she was able to scam from her friend and other sources.
"[She] led donors to believe she was suffering from financial hardship after being diagnosed with terminal cancer," a police statement on the matter said.
Stultz is currently in custody at Iredell County Jail and was granted a $5,000 bond. It is not known who will be representing Stultz at this time.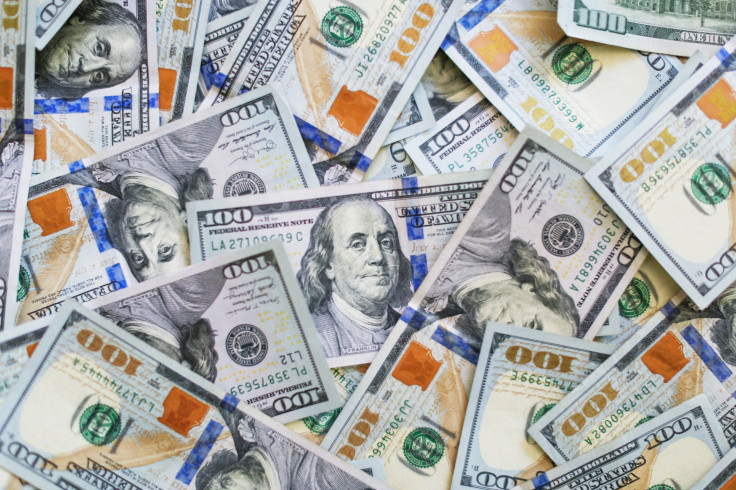 © 2023 Latin Times. All rights reserved. Do not reproduce without permission.