Scammers have been reported to have sent messages to strangers presenting themselves as a Powerball lottery winner wanting to share his winnings with them to extort money in the name of "processing fees" from the victims.
Wendy Moore, an East Tennessee woman, reportedly received text messages over the last several months claiming that she was among a select group of people sharing the wealth of real Powerball lottery winner Manuel Franco's generosity and that she would receive thousands of dollars for free, WATE-TV reported.
"Out of two hundred from a Manuel Franco, and that I needed to text this number," Moore said. "And tell them when I was ready to pick up my winnings."
Moore, who was excited seeing the message, responded and asked what she needed to do to claim the money. However, it took several weeks for them to respond back to her.
"Here it is October, I get another text message saying I am on a list of two hundred people that Manual Franco had won $768 million. And that I would receive $80,000," she said.
Manuel Franco reportedly won the Powerball Lottery jackpot in Wisconsin two years ago.
The scammers instructed Moore to send them $550 as a "processing fee" to claim her prize. She was also instructed to pick up gift cards, take a picture of them, and text it to them. Moore, who felt suspicious, googled the Powerball winner's name and realized that the winner's name was real. However, she texted the scammer who wanted her money and challenged them.
"[I] sent him the things that I had found about Mr. Franco winning the lottery and the fact that there was a little paragraph beside it stating that there were people pretending to be Mr. Franco," Moore said.
The scammer responded to Moore saying that her winning is real and that they posted the paragraph online so that the winner can be aware of the scammers who are using their name to scam people.
Later, Moore contacted a phone number that was sent in one of the text messages. The call recipient happened to be a woman in California. She told her that she received the same text, believed it, and sent $1,000 hoping to collect her winnings. However, she did not receive a single penny.
Meanwhile, the Pennsylvania State Police (PSP) said that they have seen a dramatic rise in phone calls, especially from elderly citizens, complaining that scammers have extorted hundreds and thousands of dollars from them saying that they have won a lottery jackpot but must pay fees and taxes to receive the prize, the Ridgway Record reported.
Local police stations have also reported a severe uprise in the amount of phone scamming activities ever since the COVID-19 pandemic began in 2020.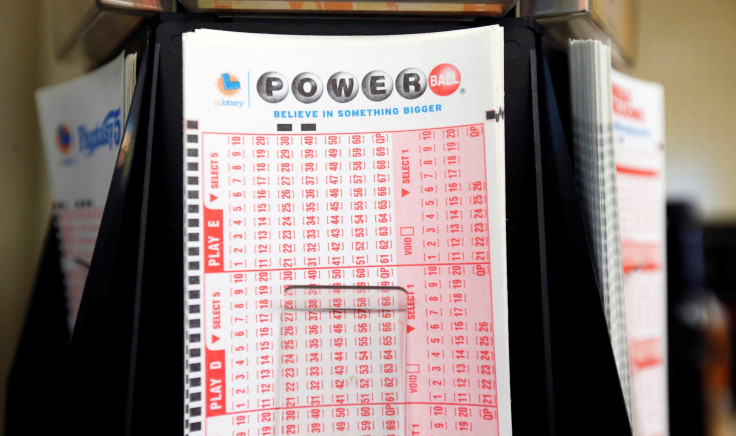 © 2023 Latin Times. All rights reserved. Do not reproduce without permission.