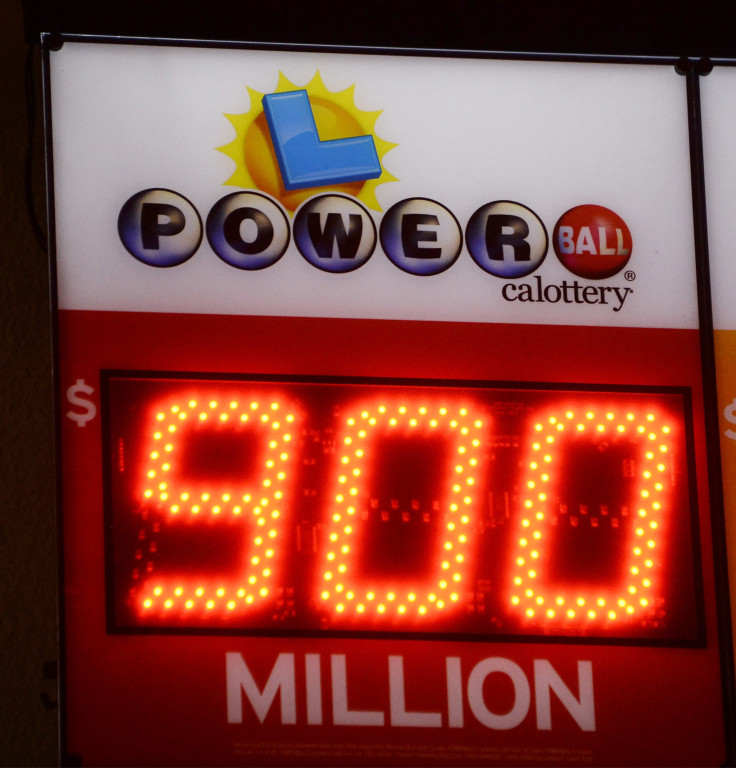 Saturday was a spastic day for Powerball ticket buyers as the largest lottery prize in United States history reached nearly a Billion dollars. The estimated jackpot is reportedly just over $900 million and the winning numbers were announced at 10:59 EST.
As lottery fever swept the nation this week, Americans frantically waited in line to purchase $2 tickets for the record prize. According to a lottery spokesperson, stores across the country were running out of paper tickets to print for those that bought them.
"You can throw out the logic. You can throw out the statistics," Gary Grief, Executive Director of the Texas lottery said. "We've never seen jackpots like this. It's a new experience for all of us."
According to Powerball officials, if a winner is not found for the record jackpot on Saturday night, then the jackpot could reach $1.3 billion by next Wednesday. That's right, the winner next week could become an instant billionaire. Imagine that.
In the meantime, if you'd like to find out if you won the record jackpot, the winning numbers are below:
Powerball Winning Numbers: 32, 16, 19, 57, 34 and Powerball No. 13
Congratulations if you won, and feel free to share the wealth with your friends here at Latin Times.
© 2023 Latin Times. All rights reserved. Do not reproduce without permission.