A man in Canada found himself suddenly wealthier on Monday, Oct 18, when a cash-in of an old lotto ticket he kept in his wallet won him over $20 million in winnings.
Jerry Knott, a man living in Wasagamack, Manitoba, reportedly bought a Lotto Max ticket for the Aug. 24 draw--and promptly forgot about the ticket he bought, keeping it in his wallet for safekeeping, according to CTV News.
In his recent trip to Winnipeg, however, he remembered about the ticket inside his wallet and decided to give it a scan in a store affiliated with the Lotto Max company to see if the ticket is worth anything.
"I saw a two and a bunch of zeroes and thought, 'Cool! I won $20,000!'" Knott said when he first saw the number of how much his ticket was worth. He realized that he might have read the winnings wrong when the cashier of the store started to react, Narcity reported.
"The store retailer looked at me with wide eyes and said, 'This is the missing ticket!'" Knott continued, as he told the story of how he won.
"I didn't know what she was talking about until she scanned it again and I saw there were a few more zeroes than I had originally thought," he said. "That's 20 and six zeroes – $20 million!"
After recovering from the shock of winning $20 million from the lottery, Knott detailed what he will be doing with his vast winnings: share the money with his family, and build cottages on Big Stone Lake for business purposes.
"A while ago my father set up some reserve status land on Big Stone Lake," he said. "My brother and I decided to build some cottages on the lake to be used as a treatment center or a wilderness experience."
"We were inspired by all of the big companies that have come up north to build remote fly-in fishing resorts. We thought, 'If they can do it without knowing the land, we definitely can too,'" he continued.
"I'm looking forward to building another five cottages to expand our dream," he ended as he spoke about his plans with the money. "It's nice to know we will be able to put money into something that will better our community."
As of press time, the current Jackpot number for the Lotto Max in Canada is currently sitting at $50 million.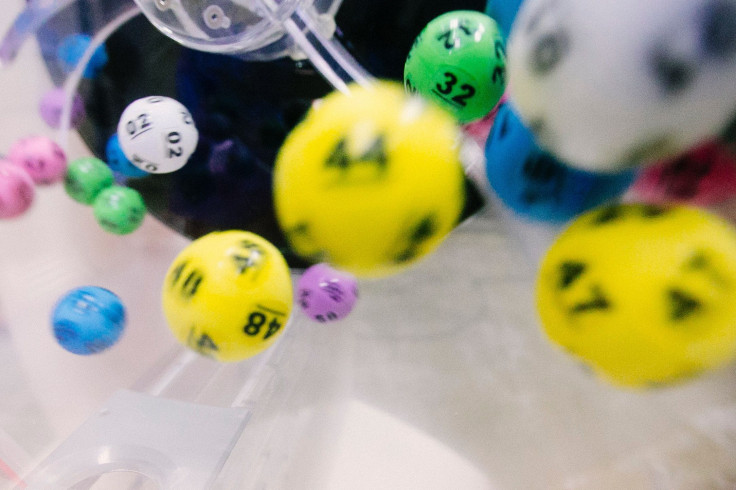 © 2023 Latin Times. All rights reserved. Do not reproduce without permission.