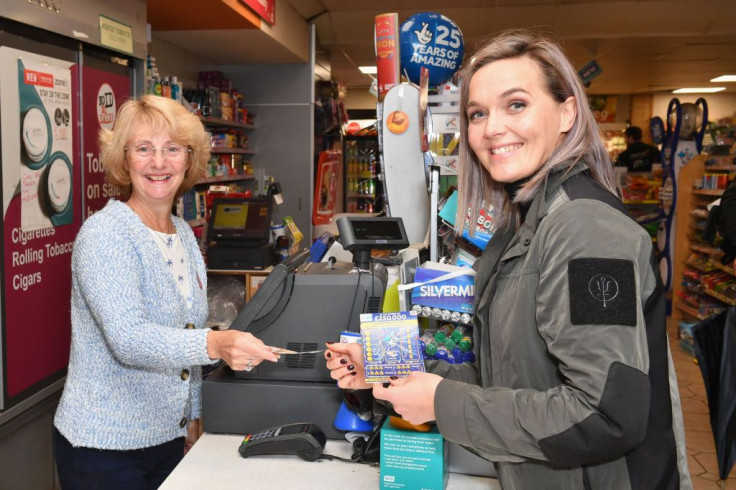 The cliche' "unlucky in money but lucky in love" seemed to have failed Britain's unluckiest lottery couple both in money and in love after losing a £3 million (over $4 million) UK National lottery ticket in 2001. Martyn and Kay Tott from Watford found themselves facing lawsuits and a bitter divorce after their lucky ticket vanished into thin air.
The couple hit the headlines 20 years ago when they went public with the story behind their supposed win.
According to The Sun, the Totts lived a peaceful married life where they regularly purchased lottery tickets playing the same numbers and checking the results diligently after each draw date. However, it would be six months after the day of the £3 million jackpot play that the couple realized they had missed to check on the results after the draw date.
Martyn Tott saw the news on TV when the UK National Lottery was urging the owner of the winning ticket to claim the prize before the deadline expires.
Upon realizing the winning lottery numbers and draw date had matched their ticket, the Totts scrambled to find the 6-month-old ticket but it was nowhere to be found. The couple looked everywhere but it would seem that either of them could have easily thrown it out by accident.
Not wanting to give up, Martyn decided to fight and prove their purchase by obtaining computer records from their local londis. However, their fortune slipped through Camelot's small print rules that states lost tickets must be reported within 30 days.
Although the Camelot Commissioner concluded they had indeed purchased the winning ticket, he told the couple to keep mum about it until they receive a call from Camelot to confirm if they will receive the prize. The Totts waited in agony for 45 days only to be told that they would not be given their prize money.
The couple thought it best to go public on the matter, gaining supporters from the likes of Tony Blair and his wife who urged the company to reconsider paying up. Their case got so much media attention that even Richard Branson offered to fly the Totts on premium airline tickets to spend an entire week's stay on his private island, lavished with food served by first world class chefs.
But having a taste of the life they could have had with their lost prize money drove them apart even more. Martyn wanted to keep fighting for the money but Kay was ready to put things behind her and move on.
Martyn fought the courts for five years to get his hands on the paycheck, but later said that he was glad that he did not get the money. "For a long time I lost sight of who I was and what I believed in. There is no guarantee it would have brought me happiness," he told the Mail on Sunday.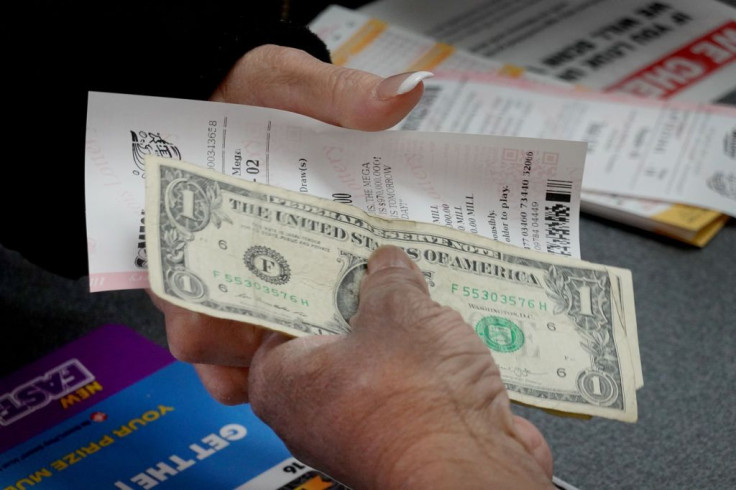 © 2023 Latin Times. All rights reserved. Do not reproduce without permission.