Scammers are reportedly using the digital payment app Zelle to extort money from many bank customers, and their tactics are escalating as they reportedly threatened a 19-year-old boy into giving them $10,000.
Christian Valdez, a 19-year-old boy from San Jose, California, was allegedly threatened by online scammers to send them money. The scammers said that they would kill him and his family if he did not comply with their orders, according to ABC 7.
After a direct threat to his family that was described as akin to a "gun to his head," Valdez received disturbing videos from the scam artist as they continued to threaten him and his family unless he would pay them the money in his bank account through Zelle. Valdez, afraid, complied with the demands.
"He kept texting me and harassing me about I need this much, I need this much, I need another amount," Valdez said. "He sent me videos of people getting shot and getting chopped up."
He had lost over $10,000 from his bank account, draining it of money. When the kidnapper asked for another $6,000, Valdez finally broke down and told his mother about the scam.
"I was upset. I was crying. I was frustrated," Mary Jane Valdez, the victim's mother, said. "He really thought his life was threatened. He thought his family, he thought someone was going to come knock on our door and kill us in the middle of the night."
The bank has not refunded Christian's money due to the fact that the money sent was approved by him directly.
Other scams using the Zelle app have been less intimidating: One woman was tricked into transferring her money to someone else using the app by scammers who were pretending to be bank officials working with the victim, according to ABC Chicago.
"I was scared... Does he have access to other accounts? So yeah, it was very scary. I cried for several days," Katie Singer, a victim who lost over $3,500, said about the case.
Bank of America originally refused to refund her money because of Zelle being a third-party company, but they changed their minds after a thorough investigation of her case.
Analysts of the situation have said that there needed to be better regulations on the industry to prevent future fraud cases from happening against innocent victims.
"These days electronic stuff moves faster than regulations and regulators and congresspeople. So yeah, these things take time to happen but, yeah, I would agree, there should be protections," financial expert Jeff Blyskal said.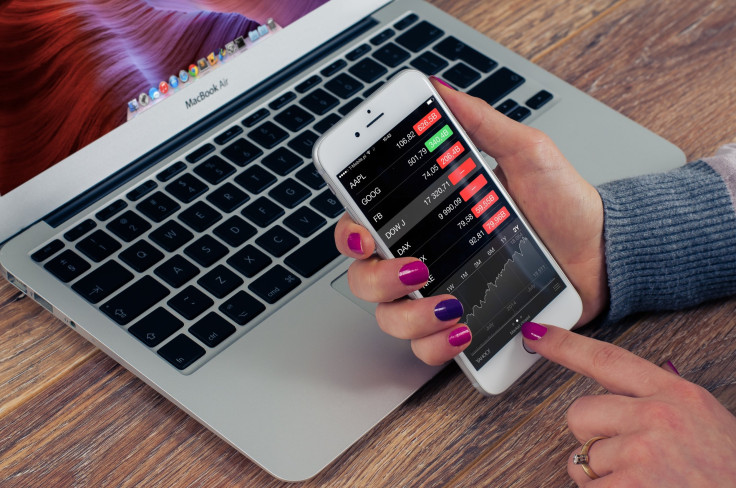 © 2023 Latin Times. All rights reserved. Do not reproduce without permission.