Prince Andrew's lawyers have urged a judge to dismiss a civil sexual assault complaint against him. This was after a court document revealed that his accuser received a $500,000 payment from convicted sex offender Jeffrey Epstein in 2009. He likewise pledged not to sue him or any other "potential defendant."
People Magazine, citing a 2009 document, said Virginia Roberts Giuffre agreed to "free, acquit, satisfy, and eternally discharge" Epstein and "any other person or business who could have been included as a possible defendant" after accepting the payment.
The Duke of York's lawyers contended that the settlement reached between his accuser and Epstein should prevent Giuffre from suing Prince Andrew.
The terms of the Florida settlement, however, are unrelated to Giuffre's continuing litigation against Queen Elizabeth's son, according to her lawyers.
"He could not have been a 'potential defendant' in the settled case against Jeffrey Epstein both because he was not subject to jurisdiction in Florida and because the Florida case involved federal claims to which he was not a part," Giuffre's lead lawyer, David Boies, said in the statement obtained by USA Today. "The actual parties to the release have made clear that Prince Andrew was not covered by it."
Judge Lewis A. Kaplan presided over the civil case's court hearing in New York, which began Tuesday morning.
After hearing arguments from both parties, the judge concluded the teleconference hearing and stated that he would make his judgment on whether or not to dismiss the matter "very shortly."
Last July, Giuffre filed a sexual assault complaint against Prince Andrew, stating that she was forced to have sex with him three times in London, New York, and on a private Caribbean island owned by Epstein between 1999 and 2002. The charges have been refuted by the king.
Prince Andrew's lawyers contested Giuffre's residency status last month in an attempt to have her action against him dismissed.
The prince's lawyers contended that the New York court lacks jurisdiction over her legal complaint against him because she is not a United States citizen. They demanded that the lawsuit be dropped since his accuser is "domiciled in Australia," according to court documents obtained by The Guardian.
Despite Giuffre's claim in her complaint that she is a Colorado resident, "proof" revealed that she had lived in Australia for all but two of the last 19 years, according to Prince Andrew's lawyer Andrew Brettler.
Both parties in a case cannot be foreign citizens, according to federal court rules.
In a statement to Rolling Stone, Giuffre's lawyer, Sigrid McCawley, stated that this was just another in a series of repetitive attempts by Prince Andrew to duck and skirt the legal merits of the lawsuit Virginia Giuffre has made against him.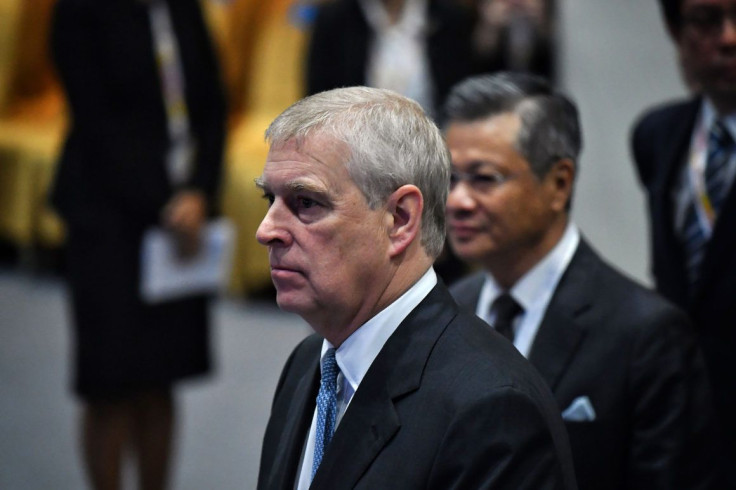 © 2023 Latin Times. All rights reserved. Do not reproduce without permission.