Prince Andrew is on the move to junk the civil case being brought against him by accuser Virginia Roberts Giuffre, who claims she was forced to have sex with the heir to the British throne.
The queen's son controversially asked Judge Lewis Kaplan to dismiss Giuffre's complaint, arguing that there are loopholes in New York's Child Victims Act because it classifies those under the age of 18 as minors yet the age of consent in New York is 17.
"[T]he issue of consent is unsettled concerning those—like Giuffre—who were between the ages of 17 and 18," the Dec. 16 filing reads.
"Here, the only witnesses to the purported implied threats under which Giuffre allegedly engaged in unconsented sex acts with Prince Andrew are Epstein (deceased), Maxwell (incarcerated), Prince Andrew (the accused), and Giuffre herself," it added.
According to Giuffre, she was 17 in 2001 when she was coerced to have sex with the prince multiple times at various locations.
The Daily Beast noted that for several years, a photograph of Andrew wrapping his arm around a teenage Giuffre's bare midriff plagued the royal family despite the Duke of York's denial she was an acquaintance.
The same photograph showed Ghislaine Maxwell in the background and was reportedly taken at her London apartment by the late American financier and convicted sex offender Jeffrey Epstein. Meanwhile, Andrew's camp continues to claim the snap was manipulated.
The federal judge then blocked an attempt by Prince Andrew's legal team to include a news article describing Giuffre as a "money-hungry sex kitten." The request, according to Kaplan, was a mere "public relations" stunt, the Independent noted.
David Boies, the star attorney representing Giuffre, may seek to depose Meghan Markle as part of the civil suit.
"She is somebody who we can count on, to tell the truth," he said, arguing that since Markle is in the U.S., the court has jurisdiction over her.
In addition, Boeis noted that Megan was a close associate of Prince Andrew during her royal stint, which allowed her to witness or at least hear about the embattled royal's behavior.
"We would likely take one or two depositions of people close to Andrew who would know his actions. That might include his ex-wife. It could possibly be his brother," he added.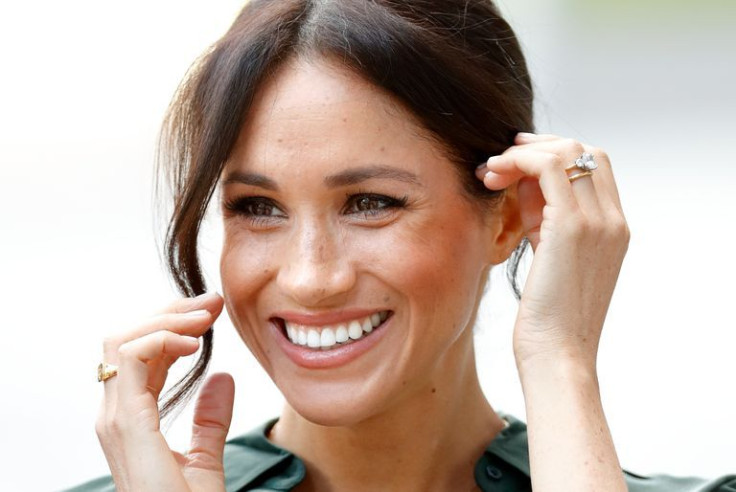 © 2023 Latin Times. All rights reserved. Do not reproduce without permission.