The power-crazed aggressor Vladimir Putin has successfully tested his enormous nuclear apocalypse mega submarine, The Daily Star reported.
According to Russian state media, which cited the military, the 604-foot, 30,000-ton, nuclear-powered submarine Belgorod successfully completed a series of tests of the Poseidon torpedo mock-up.
Apparently, the tests were conducted to evaluate the capabilities of the Poseidon missile launch system, which is horrifying.
"Throw firing of the Poseidon super-torpedo model was carried out to clarify the behavior of the submarine at different depths after the launch," the source said.
The Poseidon is an underwater nuclear torpedo, and its ongoing testing fuels worries that a nuclear conflict is on the horizon.
Each 79-foot-long Poseidon on board Belgorod is armed with nuclear warheads that can travel at a speed of about 80 mph below the surface of the water. It is believed that Belgorod can transport up to eight Poseidons at once.
Earlier this week, on Jan. 10, sources close to the US Army informed CNN that they were monitoring the testing and looking into the potential of the rockets being able to hit coastal cities in the US.
The complete autonomy and ability of the missiles to wait underwater before advancing on their target are alarming.
Belgorod, the largest operational submarine in the world, can submerge for up to 120 days at a stretch, earning it the frightening nickname "city killer."
It is a modification of an Oscar II, a ship made before the fall of the Soviet Union, and carries with it several weapons and tools that help it carry out clandestine warfare.
The submarine's construction was originally laid down on July 24, 1992, at the Severodvinsk Shipyard as pennant number 664 of the Oscar II class cruise missile submarines.
On April 6, 1993, submarine 664 received the name Belgorod after the Russian city with that name and the tactical designation K-139.
It is also believed that Russia might be attempting to frighten Ukraine and the West by conducting these weapon test firings, according to certain theories.
A TV propagandist for Putin, Dmitry Kiselyov, once said it had the ability to "plunge Britain into the depths of the sea".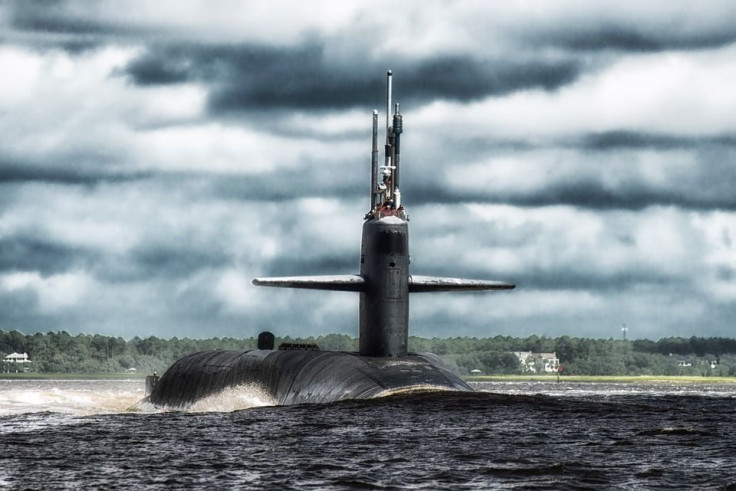 © 2023 Latin Times. All rights reserved. Do not reproduce without permission.