The civic body of Mumbai, Brihanmumbai Municipal Corporation (BMC) on Monday claimed that more than 200 Covid-19 patients who were given monoclonal antibody treatment that was popularized by former US President Donald Trump, showed recovery.
The cocktail, composed of Casirivimab and Imdevimab, was used to treat Trump in November last year after he contracted coronavirus. The treatment turned out to be successful for more than 200 Covid-19 patients at the Seven Hills Hospital, Andheri, the BMC claimed, News18 reported.
According to The Times Of India, the treatment costs Rs 60,000 ($805.50) per patient.
In the beginning of the treatment, 179 patients had fever, while 158 had cough with or without fever. Four patients needed oxygen support. Seven Hills Hospital dean Dr B Adsul said that fever in all the patients went down within two days. "Covid progressed in only one patient (0.5%) whose oxygen need increased, but the mortality rate dropped by 70%," added Dr Adsul.
Senior BMC officials said that hospital stay came down to five to six days. Generally, 13 to 14 days were needed for patients to stay in hospital during the first and second waves.
Dr Adsul said that 5% of patients had to take ICU treatment. "Most importantly, no side-effects were reported in any patients," he added.
The therapy is succeeding against the backdrop of the anticipated third wave of Covid-19, the BMC said. They termed this experimentation a "respite."
The civic body added that the cocktail can be given to patients above 12 years of age who weigh at least 40 kg (88 pounds).
"This cocktail can be given to patients having diabetes, kidney disease, heart disease, asthma and other acute respiratory diseases, high blood pressure, sickle cell, cerebral palsy etc," the BMC said.
This treatment is also financially beneficial to patients as there isn't any need for oxygen supply and costly medications, it said. "Considering the medical manpower, it is possible to provide treatment through OPD and as the duration of hospital stay of the patient is reduced, it will also help in relieving the work stress on doctors," BMC added.
A similar study was conducted at the private ICU at Seven Hills Hospital and NSCI dome facility for Covid-19 patients managed by H N Reliance Foundation Hospital, Mumbai. CEO Dr Tarang Gianchandani said that 70 patients were given the medicines for free. "The rate of hospitalization and deaths dropped drastically in these patients, proving that it can be established as a line of treatment," she added.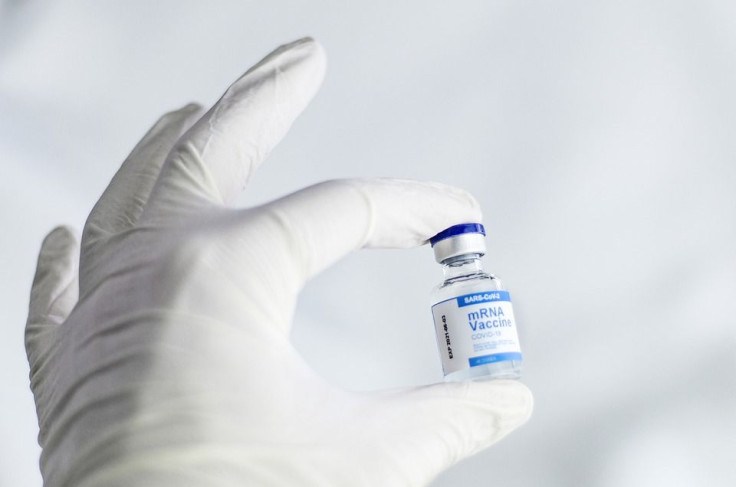 © 2023 Latin Times. All rights reserved. Do not reproduce without permission.