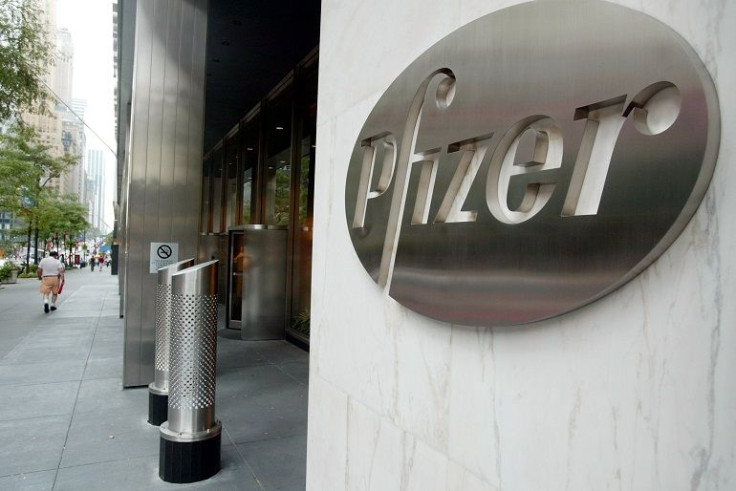 The US Food and Drug Administration will add a new warning tied to the Pfizer-BioNTeach and Moderna vaccines tied to a rare case of heart inflammation that affects both adults and young adults.
In a meeting with US Centers for Disease Control and Prevention advisory groups, it was found through discussions that heart inflammation was possibly linked to the vaccines from the two companies. However, they added that the benefits from taking a shot outweigh the said risks.
The CDC looked into cases of heart inflammation after vaccination. However, they also found that people afflicted with it recover from the symptoms and do well.
"We strongly encourage everyone age 12 and older who are eligible to receive the vaccine under Emergency Use Authorization to get vaccinated," a statement from the US Department of Health And Human Services read.
Health regulators from certain countries have kept a close watch on the Pfizer and Moderna shots which use mRNA technology to see if they carry risks and how serious they may be. Doctors and hospitals have been warned by the CDC to be on the lookout for myocarditis or pericarditis cases.
With the Delta variant of the coronavirus now coming out in the United States, a sense of urgency has been raised to increase vaccinations. Inoculation efforts have slowed down considerably, a concern especially considering the new coronavirus variant is having an impact on younger people.
Pfizer is a vaccine that has been authorized for use by people as young as 12. It previously had not observed a high rate of heart inflammation.
Moderna admits that it is aware of these reported inflammations after administering the mRNA vaccines. They are now working with public health and regulatory issues to assess the issue.
The CDC is reportedly now assessing the risk from the condition and did not specifically confirm a causal relationship between the vaccines and the heart issue. However, they added that a much-higher-than expected number of young men between the ages of 12 and 24 have experienced heart inflammation after their second vaccine dose.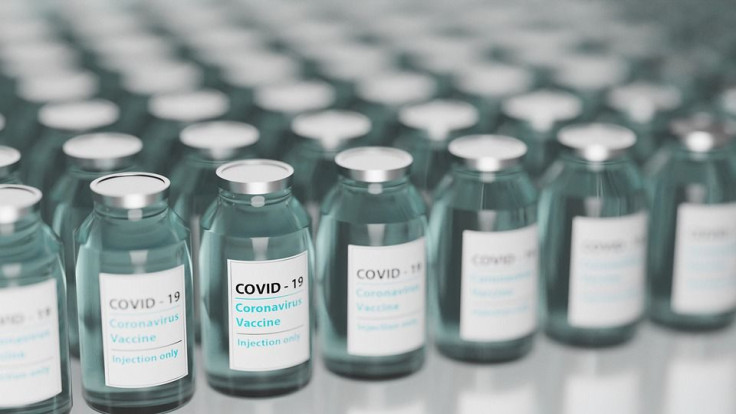 © 2023 Latin Times. All rights reserved. Do not reproduce without permission.