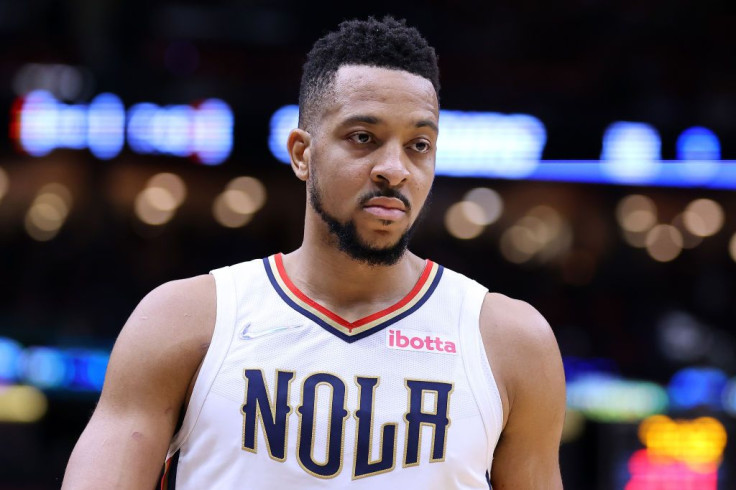 Even with only two games on Thursday night's slate, there are still a few standout performances. Both games came down to the wire.
Here are the top performances from Thursday night:
1. CJ McCollum, New Orleans Pelicans (40 Pts, 8 Reb, 9 Ast, 1 Stl, 2 Blk)
With Zion Williamson and Brandon Ingram out, CJ McCollum held down the fort with a huge 40-point game against the Spurs. CJ McCollum is one of the smoothest scorers in the league especially when he has it going.
2. Bradley Beal, Washington Wizards (30 Pts, 5 Reb, 5 Ast)
Bradley put a solid stat line against the Jazz but it wasn't enough as the Wizards came up short, 120-112. Beal shot 13-20 from the field but the Wizards' defense just couldn't come up with consistent stops.
3. Jeremy Sochan, San Antonio Spurs (23 Pts, 9 Reb, 6 Ast, 1 Stl)
Jeremy Sochan is one of the more unique rookies in the NBA in terms of his playstyle. He's a menace on defense and he shoots free throws one-handed. He has a bunch of talent and it was on display last night in the Spurs loss to the Pelicans.
© 2023 Latin Times. All rights reserved. Do not reproduce without permission.