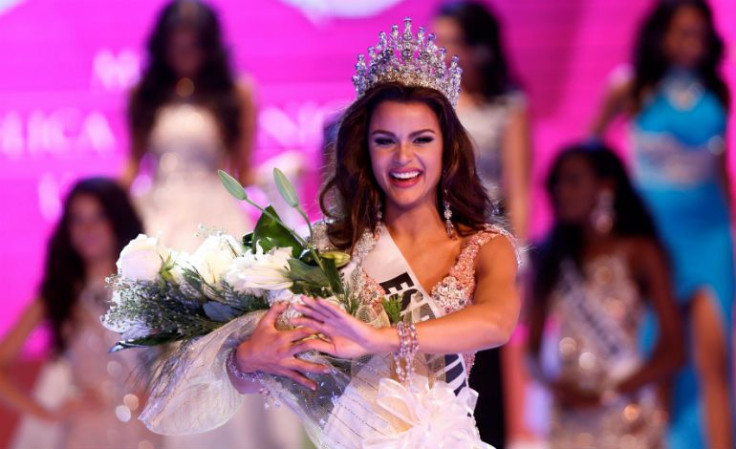 Dominican beauty queen Clarissa Molina might have lost the "Nuestra Belleza Latina" crown to countrywoman Francisca Lachapel, but that didn't stop her from pursuing her dreams. Though she was unable to snatch the NBL title in 2015, Molina was able to become the newly crowned Miss Dominican Republic, representing her country in the 2015 Miss Universe pageant. "We won," she happily expressed herself on Twitter. "My beloved Osmel Sousa, we will see each other again, but this time for Miss Universe," she added.
Molina won the title on August 30th in the Caribbean island. "The timing of God is perfect, and he has brought me to my country to be crowned with the crown that I've wished for since I was a little girl," she stated on Instagram. Here are some fun facts to know about the new Miss Universe Dominican Republic.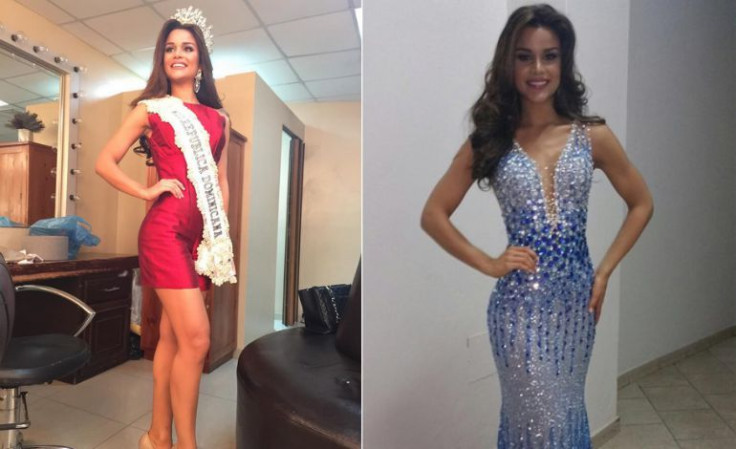 1) Clarissa was born in Santiago de los Caballeros, Dominican Republic.
2) She's 23 years old.
3) She describes herself as persevering, hardworking, disciplined and a dreamer.
4) She's a firm believer that dreams do come true.
5) When she was younger, she worked a part-time job in McDonalds.
6) She studied Mass Communications in college.
7) She was once a representative for a dental company.
8) In 2014, Molina won the title of Miss New Jersey Latina.
9) She was one of the four finalists at the 2015 Nuestra Belleza Latina.
10) She's not the only Dominican at the Miss Universe pageant. Miss Universe Canada 2015, Paola Nuñez Valdez, is also Dominican.
© 2023 Latin Times. All rights reserved. Do not reproduce without permission.