While trying to escape from police custody a 65-year-old former cleric sustained a gunshot wound. The incident took place on Friday, July 2 while the accused was being taken to the scene of the rape and murder of his nine-year-old victim. To prevent Syed Ali from escaping, the police shot him in the knee. The accused was taken to a hospital where he remains recovering from the non-fatal injury.
Police in the North-East Indian state of Assam arrested the cleric in the early hours of Sunday, June 27. The man was accused of raping and murdering a young girl in Bhuragaon, Morigaon district of Assam.
After the unnamed victim went missing a search was launched for her. The child's body was discovered in a rice paddy in Balidonga village near the Brahmaputra River on Monday, June 20. An investigation into the child's death was launched. The Chief Minister of Assam, Himanta Biswa Sarma on Friday, June 25 assured the child's parents that the police would find the culprit.
The child's body was sent for post mortem examination. The examination concluded that the child had been sexually assaulted. The cause of her death was revealed to be strangulation, Hindustan Times reported.
Ali was named as the prime suspect as he had previously been accused of sexual assault before, Time 8 reported. The cleric went on the run soon after the murder. The hunt for the man came to an end when he was finally arrested by the police. Angered by the incident, residents of the village have demanded the death penalty for the accused. It is not clear if the accused has been charged yet.
To recreate the crime, the Morigaon police were taking Ali to the rice paddy where the victim's body was found. Informing the police that he needed to relieve himself, Ali tried to escape from the police. In an effort to prevent the accused from escaping, two rounds were fired by the police, Morigaon Superintendent of Police Aparna Natarajan told North East Now. The suspect sustained a gunshot wound to his knee, Special Deputy General of Police, GP Singh tweeted.
The injured suspect was taken to Guwahati Medical College Hospital for treatment. He remains at the hospital in police custody.
Investigation into the incident continues.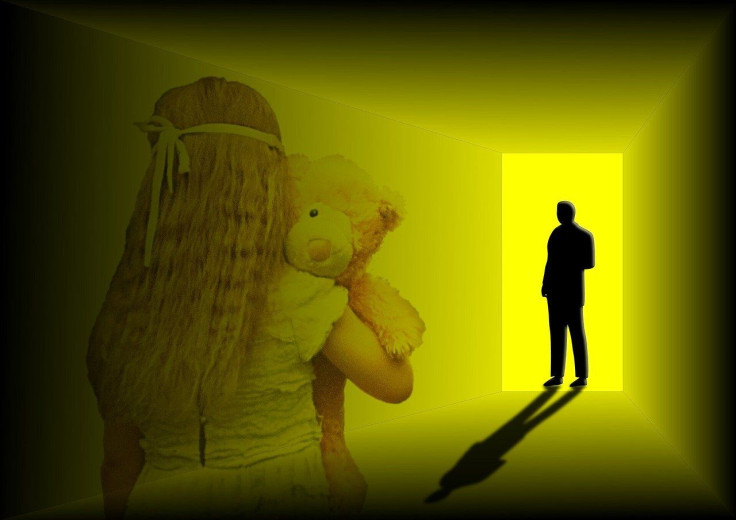 © 2023 Latin Times. All rights reserved. Do not reproduce without permission.