It has been 48 years since Joseph McGowan horrifically raped, beat and murdered seven-year-old Joan D'Alessandro.
The man had been convicted of the rape and murder years before Joan's law was passed. McGowan had been serving his life sentence at South Woods State Prison in Cumberland County, New Jersey. His parole had been rejected years ago but he was due again for a parole hearing in 2025. However, he reportedly passed away in prison earlier this month.
New Jersey Department of Corrections confirmed that the former high school chemistry teacher passed away in prison on Saturday, June 5, North Jersey.com reported. The circumstances of his death have not been revealed. The news of the convicted man left the victim's mother relived. She said that the parole hearing for her child's killer had been "torture". She said that they could not focus on commemorating the 50th year of Joan's passing.
New York Times reported that on April 19, 1973, Joan had left her home to sell girl scout cookies in the neighborhood. When she went to McGowan's home, he raped her before beating and strangling the child to death. He then took the victim's body to New York's Harriman State Park where it was dumped.
A few days later, on April 22, Joan's body was discovered in the park. McGowan eventually pleaded guilty to the murder and was sentenced to life in prison. In 2009 he was eligible for parole. However, he was denied parole. He would have been eligible for the future parole hearing had he not died in prison.
Joan's mother Rosemarie D'Alessandro has been an advocate for victims of abuse since her child's passing. She said that she did not want her child's legacy to end once she was buried. Her constant efforts led to the passing of Joan's Law that prevents criminals who have been convicted of murdering children under 14 during a sex crime from getting parole.
Rosemarie and her family had to sit through McGowan's parole hearing as Joan's Law was passed years after the pedophile's conviction. Rosemarie wants the law to be extended to victims under the age of 18.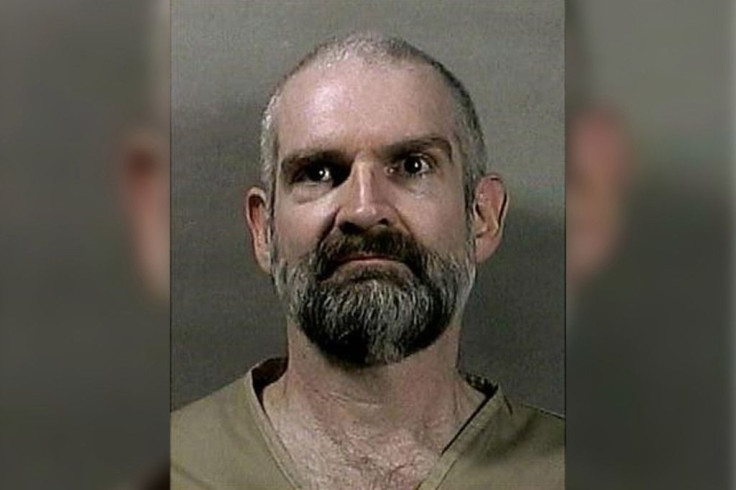 © 2023 Latin Times. All rights reserved. Do not reproduce without permission.