The sexual assault of a minor back in the 1980s by her former teacher was revealed leading to the arrest of the pedophile. Rodney Charles Eather was arrested last week and charged with multiple sexual offenses. After being released from prison on bail, Rodney and his wife Joan Eather were found dead in their home in Morayfield, Australia. The deaths are believed to be double suicide, possibly triggered by the sexual assault charges.
While teaching at a school in Ballina, Australia, Rodney reportedly sexually assaulted one of his pupils. The abuse took place over years between 1981 and 1983. The student was 13 when the abuse began and was 16 when she was last sexually abused by her teacher. The sexual abuse came to light decades later.
On March 21 of this year, police were tipped off about the historic abuse, Daily Mail reported. They launched an investigation into the incident. The victim's 66-year-old former teacher was found to be the suspect in the case. He was arrested last month and held in police custody. Rodney was charged with a count of carnal knowledge by a teacher of a girl aged between 10 and 17 and 11 counts of sexual assault of a person under 16 years of age.
Lismore Local Court granted Rodney bail on Thursday, May 27, releasing him from police custody, The Sun reported. The accused had a number of health problems including cardiac issues and hypertension, the court heard while granting him bail. Following his release, he returned to his home. He was scheduled to return to court for further trial.
Three days after his release, the accused was found deceased in his home. His wife Joan was also found dead in the couple's home. The two reportedly died by suicide. It is believed that the couple left behind a suicide note, the contents of which have not been released by the police. Details of how their bodies were discovered and their cause of death have not been shared by the authorities. Queensland Police Services spokesperson confirmed that the couple was found dead on Sunday, May 30. Their deaths are not being treated as suspicious. The police are preparing a report for the Coroner's office.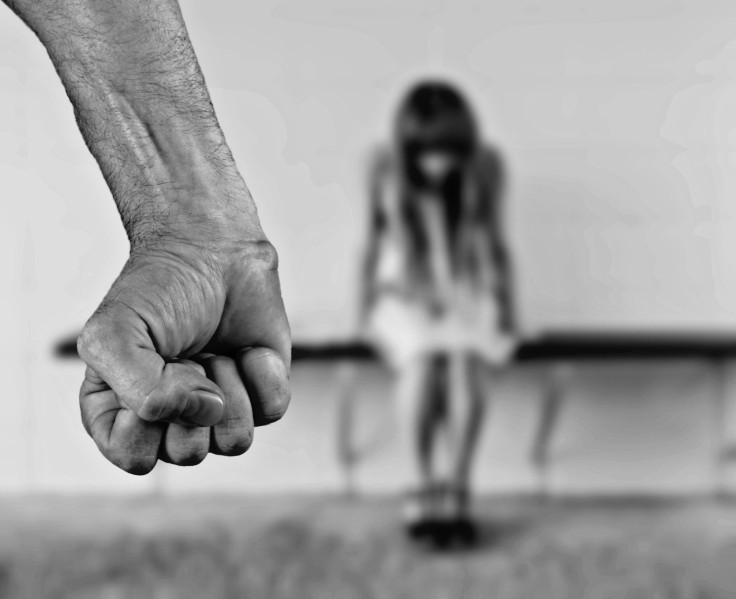 © 2023 Latin Times. All rights reserved. Do not reproduce without permission.