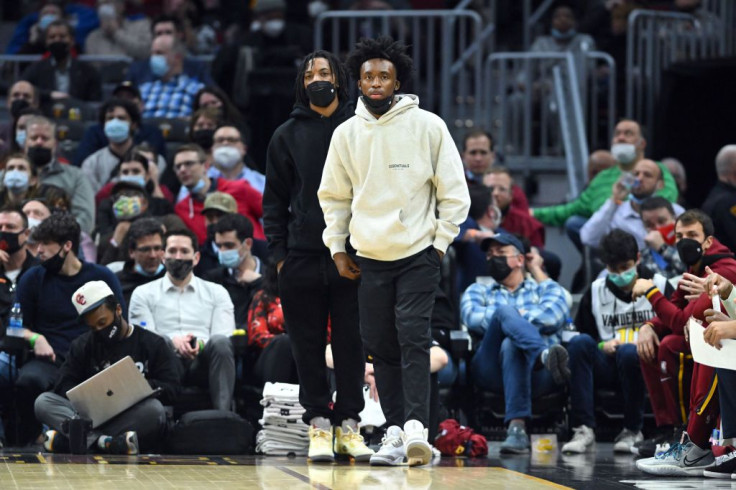 The Oklahoma City Thunder are looking to bounce back from a loss when they host the Cleveland Cavaliers on Friday, Jan. 27, at the Paycom Center.
The Thunder lost in their last assignment, falling to the Atlanta Hawks, 132-137.
Shai Gilgeous-Alexander unloaded 36 points in that game along with seven assists and five rebounds. Jalen Williams chipped in 24 markers, five rebounds and four steals in that loss.
"To guard a team, that's that dynamic, we had to be a lot tighter than we were tonight," Daigneault said. "And it was just kind of — it was death by paper cut. It was kind of everything. It was transition, it was fouling. It was a little bit of the glass. And then, you know, just a lack of discipline."
The Thunder are seventh in the league in team points with 116.9 per game. They also own an offensive rating of 113, 19th in the NBA.
OKC is surrendering 116 points per game, 20th in the league. The Thunder carries a defensive rating of 112.1, 9th in the NBA.
On the other end, the Cavaliers are looking for another win after topping the Houston Rockets, 113-95.
Darius Garland led the Cavs with 26 points and nine assists in that victory. Evan Mobley added 21 points and 10 rebounds to back up Garland.
"Darius has continued to grow," Cleveland coach J.B. Bickerstaff said. "This is a place where we've seen him grow the most is understanding the moment, understanding each game and how it's different and what it takes from him to be a tone-setter."
The Cavs are scoring 111.5 points per game, 26th in the league. They have an offensive rating of 114.3, 10th in the NBA.
Cleveland is tops in the league in points given up per team, allowing only 107 points per contest. They also lead the league with a defensive rating of 109.6.
The Cavaliers are -1.5 favorites to win over the Thunder who are at +1.5. The Moneyline set for this game is -120 for Cleveland and +100 for Oklahoma City.
The Thunder host the Cavs on Friday at the Paycom Center with tip-off set for 8:00 p.m. E.T. The game can be viewed via NBA League Pass with live streaming available thru fuboTV.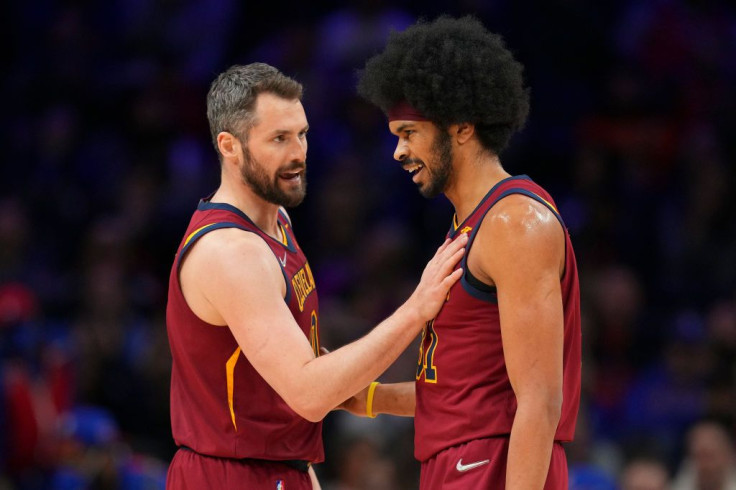 © 2023 Latin Times. All rights reserved. Do not reproduce without permission.