John Kreese (Martin Kove) has magnificently played out his role as the most-hated person on "Cobra Kai." Some feel he has outdone himself from the "Karate Kid" films and most cannot wait to see what lies ahead on "Cobra Kai" season 4.
In "Cobra Kai" season 3, viewers were treated to a backstory on Kreese and how he came to be. As most would expect, he had a forgettable and troubled past that included losing a love interest and dealing with bullies.
His transformation came towards the end where he was lambasted by his commanding officer, Captain Turner (Terry Serpico) and blamed for them getting captured in Vietnam. Incidentally, some mistook Serpico to be Anthony Michael Hall.
Upon learning that Turner had kept the death of his girl (Betsy (Emily Marie Palmer)) from him, Kreese just snapped when he battled his superior at the snake pit and left him to fall to his death. That was the load that Kreese had to carry until the present time that is part of his dark side and tough love on anyone he comes across.
Filming for "Cobra Kai" season 4 has yet to begin although Kove gave away some potential plans. That included him having a love interest which could knock some sense and expose some weakness that Kreese has never shown. However, Kove said to EW.com that it would have to be someone similar to Betsy which would be tough to duplicate.
"We have talked about the possibility of a love interest in the future but I don't know if it will happen. I've definitely asked myself, 'What kind of woman would put up with this kind of character?' It would have to be a very strong woman," Kreese said.
Other than that, most "Cobra Kai" fans are expecting the addition of another old villain from the "Karate Kid" fame in Terry Silver (Thomas Ian Griffith). But Kove has opted to stay mum, alleging he does not know what is coming in the future. He admits having gotten two scripts for next season which has yet to go over.
"So I couldn't really say what's coming in the future at this point. John Kreese may need some assistance and he's not shy about calling in reinforcements when he needs it. Is it the right time? I really don't know. Fans will have to keep watching," Kove ended.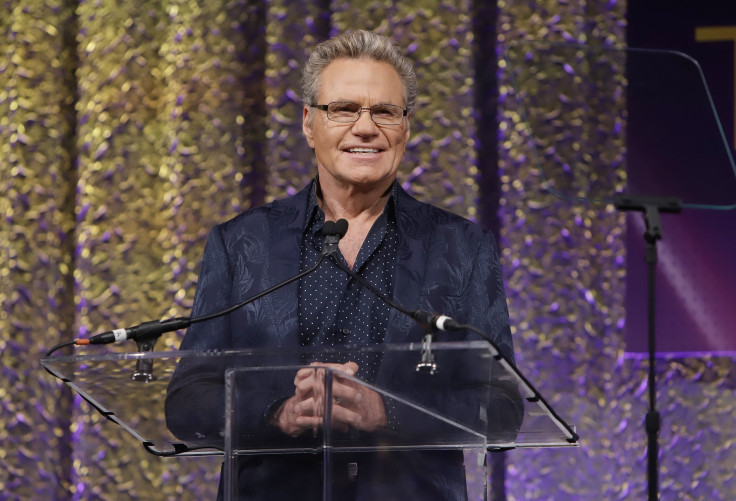 © 2023 Latin Times. All rights reserved. Do not reproduce without permission.