"Cobra Kai" season 3 has concluded and most were left at the edge of their seats for the much-awaited annual All Valley Karate tournament. Season 3 ended with two dojos coming together, not to mention two rivals who never got along well.
Daniel Larusso (Ralph Macchio) and Johnny Lawrence (William Zabka), two characters who hated each other's guts since they met from the original "Karate Kid" movie appear to have mellowed down and set aside their differences. Of course, that got some help from Ali Mills Schwarber (Elisabeth Shue) in the final episode who gave both some sound advice. But the person who brought Daniel and Johnny together was John Kreese (Martin Kove) who took over the "Cobra Kai" dojo as early as the second season.
With a common enemy, LaRusso and Lawrence will now try to work together by season 4 (at least until the All Valley Under 18 Karate tournament). Assuming they win (which is likely), things could change and return to normal. However, the fourth season is likely to include a lot of twists, with focus likely to be on the top students from each dojo.
For Miyagi-Do, it will be no other than Daniel's daughter Samantha (Mary Mouser) who will need to face her fear and overcome Tory Nichols (Peyton List). Nichols has gotten special attention from Kreese, including that part where he helped her with the teenager's landlord problems. Also, it comes a bit surprising why Kreese is allowing her to train for free.
There is a chance that there is something deeper about Tory other than being Samantha's sworn enemy. That could be revealed in the next season of "Cobra Kai."
Aside from the female rivalry, the feud between Miguel Diaz (Xolo Mariduena) and Robby Keene (Tanner Buchanan) is expected to get rekindled. Kreese is expected to teach Robby some awkward (and foul) techniques by the time the tournament comes around. However, expect Johnny to continue to try and tell his son that Kreese is bad news.
Miguel could also end up being torn at some point. Though he has learned from Johnny in the past seasons, Danny could help him improve on the defensive side. Hence, this is a point of contention (and difference) between the two styles but a compromise likely to happen could see the rival clans coming together and combining both karate styles.
With so much to look forward to, "Cobra Kai" fans will just have to wait and see when the fourth season will come out. But right now, the unofficial date is by January 2022 – meaning a lot of speculations and twists are bound to follow on what lies ahead.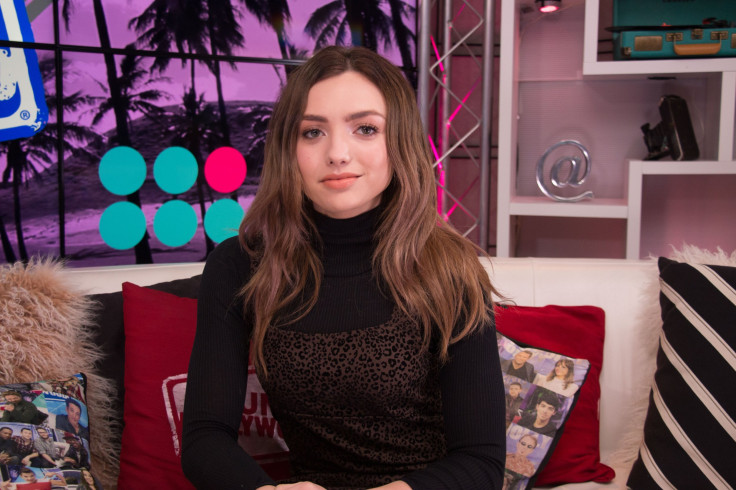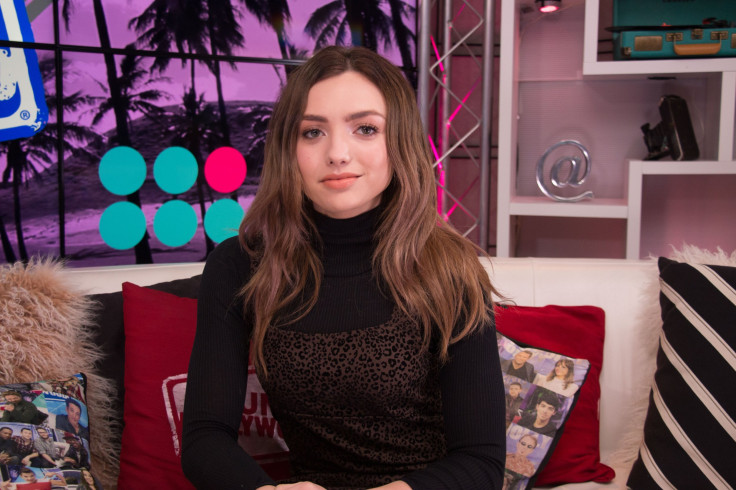 © 2023 Latin Times. All rights reserved. Do not reproduce without permission.